Saunas have been used throughout the ages by many cultures to combat illness, speed healing, and improve immune function. Far Infrared (FIR) saunas offer many benefits for a variety of health conditions. Over the next few articles we will begin to look at some of the different health benefits of FIR for a variety of health issues. Infrared saunas are different than traditional saunas, which use steam to provide heat. An infrared sauna uses dry heat, produced by FIR panels in the cabin. There have been several studies about the benefits of infrared saunas (aside from how great it feels, especially in the wintertime!)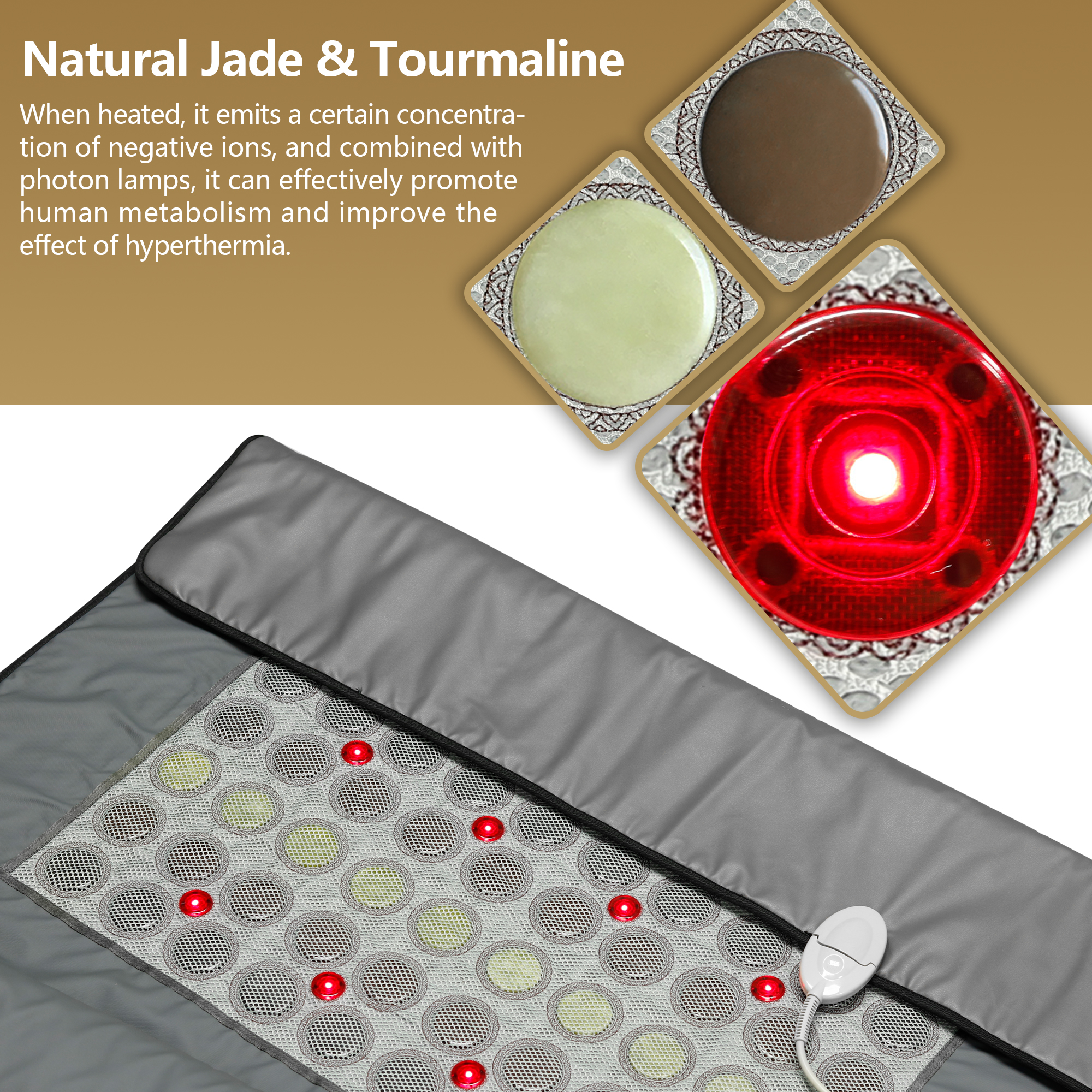 Researchers in Japan have studied the daily use of far infrared sauna on patients with at coronary risk factors. After two weeks of daily sauna use followed by bed rest for 30 minutes, the sauna group had significantly lower blood pressure than the control group, who did not use the sauna. They also found that the sauna group had lower markers of oxidative stress, reducing their risk of atherosclerosis (hardening and narrowing of the arteries) (Masuda, 2004).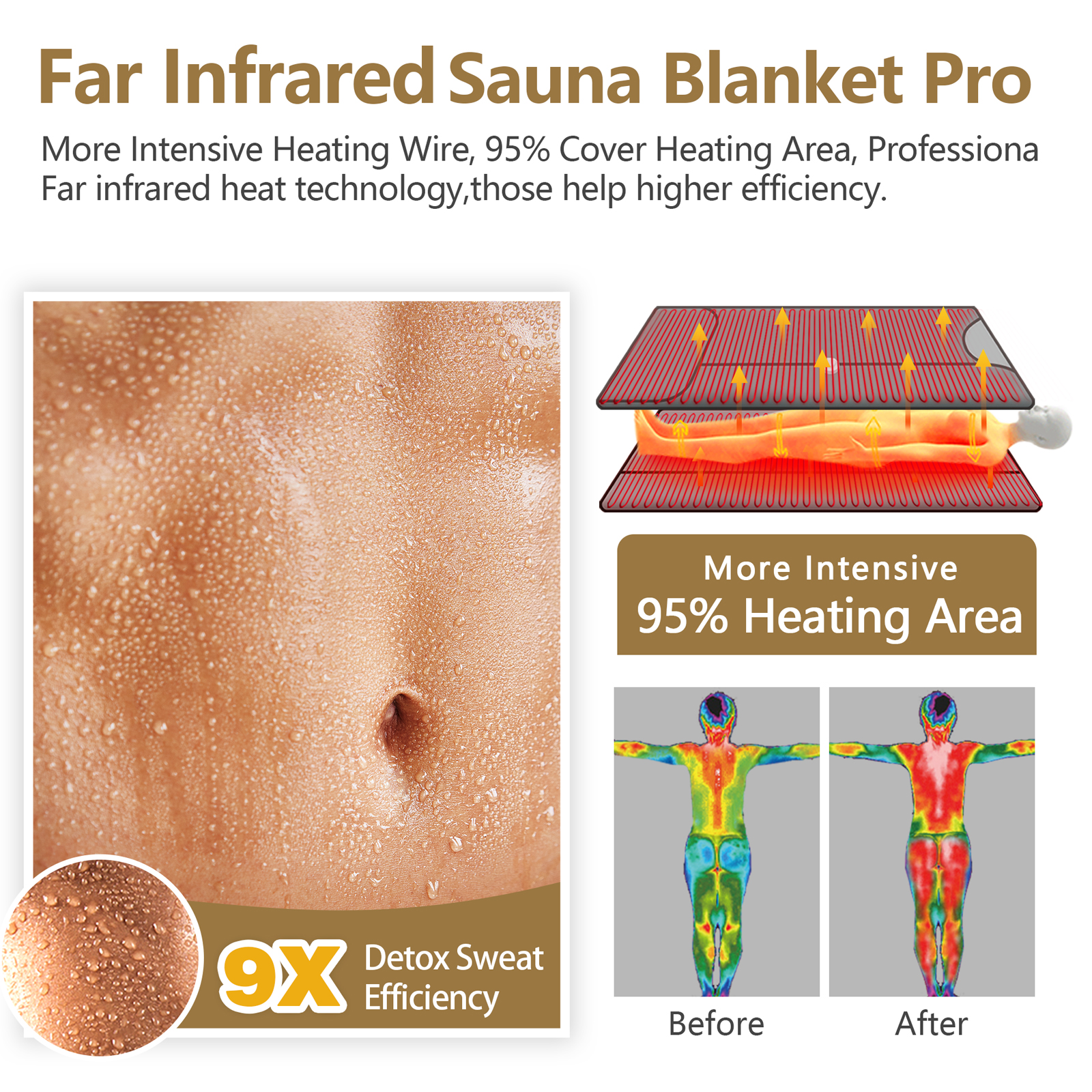 A third study divided patients with high blood pressure into two groups: an exercise only group, and a group that exercised and used a far infrared sauna three times a week for eight weeks. The sauna group had a significant drop in blood pressure on average from 142 to 121 (Crinnon, 2011).
In one of the largest studies of sauna use, researchers followed over 1600 Finnish men over the course of almost 25 years, looking at the relationship of their sauna use and hypertension. None of the men in the study had high blood pressure at the beginning of the study, and researchers found that those who used a sauna regularly had a significantly lower risk of developing high blood pressure as they aged. The more frequently they used the sauna, the lower their risk (Zaccardi et al, 2017).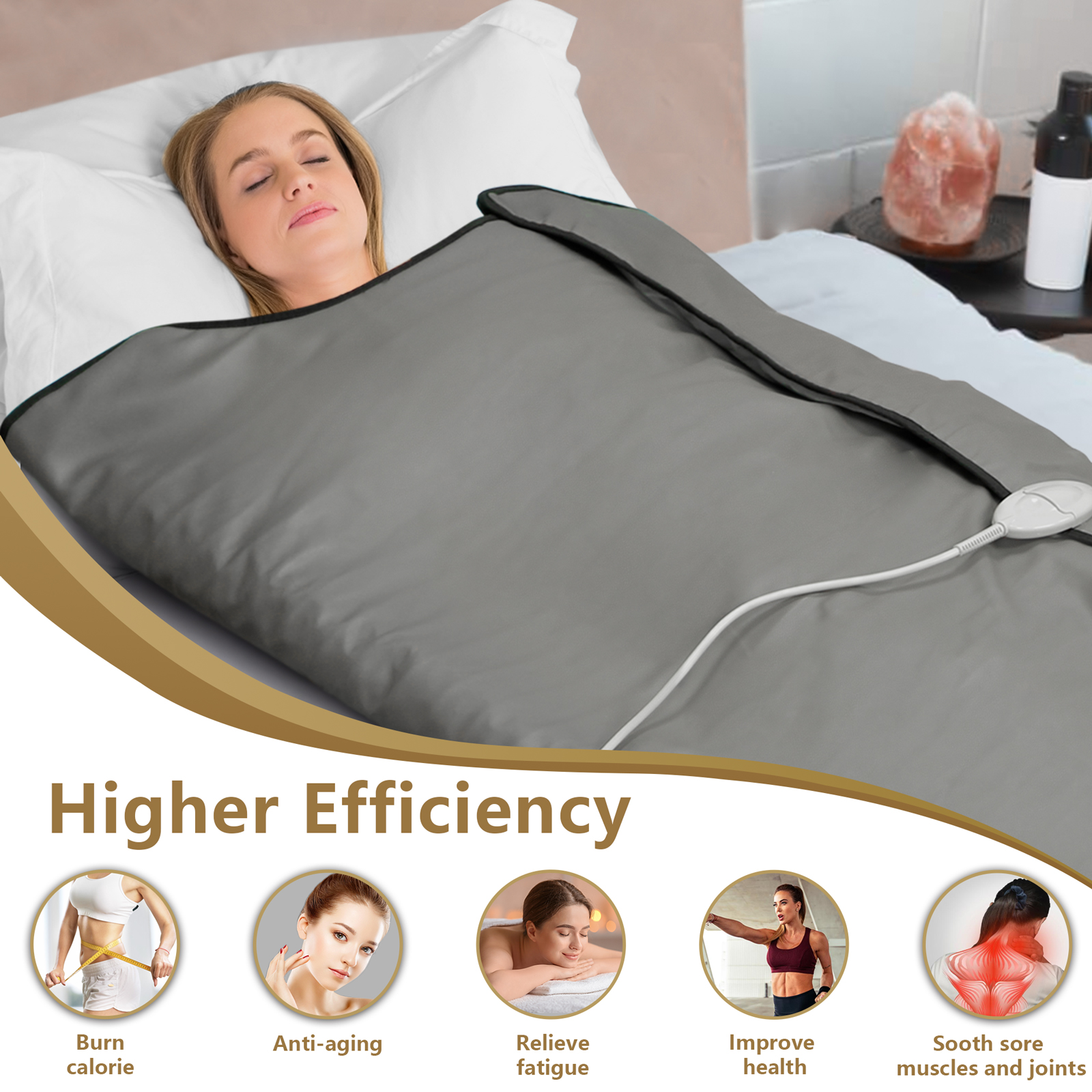 Infrared saunas also help with:
Detoxification
Stress and fatigue
Muscle aches, arthritis, and joint relief
Weight loss and calorie burning
Increased metabolism
Immune system support
Skin conditions
Heart health
Appearance of cellulite
Diabetes support
UTK Technology has specialized in far infrared heating pads since 2013, which has a far infrared sauna available as one of their many healthy options for self care. For more details, you can reference this website: www.utktechnology.com