Advantages of using a sauna blanket
Sauna blankets have two benefits, beauty and health. A sauna blanket can help with weight loss, weight loss, and reduce the appearance of cellulite. It can also help lower blood pressure, reduce inflammation, and relieve muscle and joint pain, arthritis pain, and headaches. It helps cleanse your body of toxins and has been shown to improve your mood.
Just like any other type of sauna, a sauna blanket can help those who use it to relax and relieve stress in a warm and comfortable environment. But these advantages are not enough when it comes to making new investments. In order to better understand the need for a sauna blanket, you must first fully understand the advantages it offers.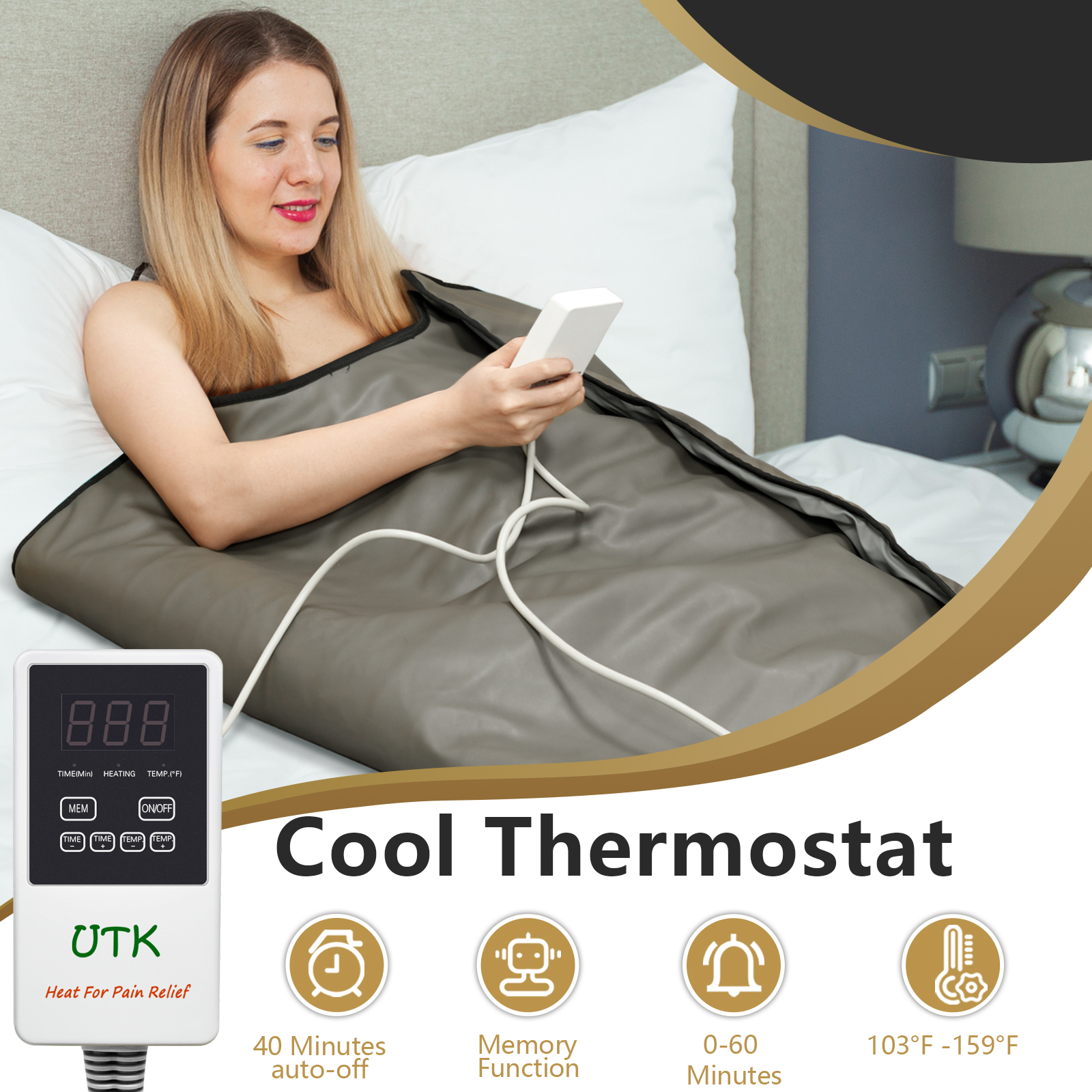 It can help you lose weight
Just like all other types of saunas, a sauna blanket can help you lose weight because it makes you sweat. Of course, you can't shed excess pounds on its own, but you have to combine it with exercise and a healthy diet. So, to speed up the weight loss process and have a beautiful and healthy body, make sure to use the sauna blanket regularly.
energy efficient solutions
During the winter months, your savings can be drastically reduced due to the large sums you spend on your heating bill.
Regardless of the effectiveness of the heating solution you turn to, it's still not as effective as a sauna blanket.
With extremely low operating costs, this type of sauna will keep you warm and comfortable all night if you fall asleep, so there's no need to turn on other heaters in the bedroom.
Sold at an affordable price
Unlike other types of saunas, UTK sauna blankets are a very cheap option so people can afford them. Typically, such a sauna costs between $200 and $800. So by purchasing one, you can finally enjoy the benefits of using a sauna and enjoy a convenient body heating solution in the comfort of your home, all at a very low price.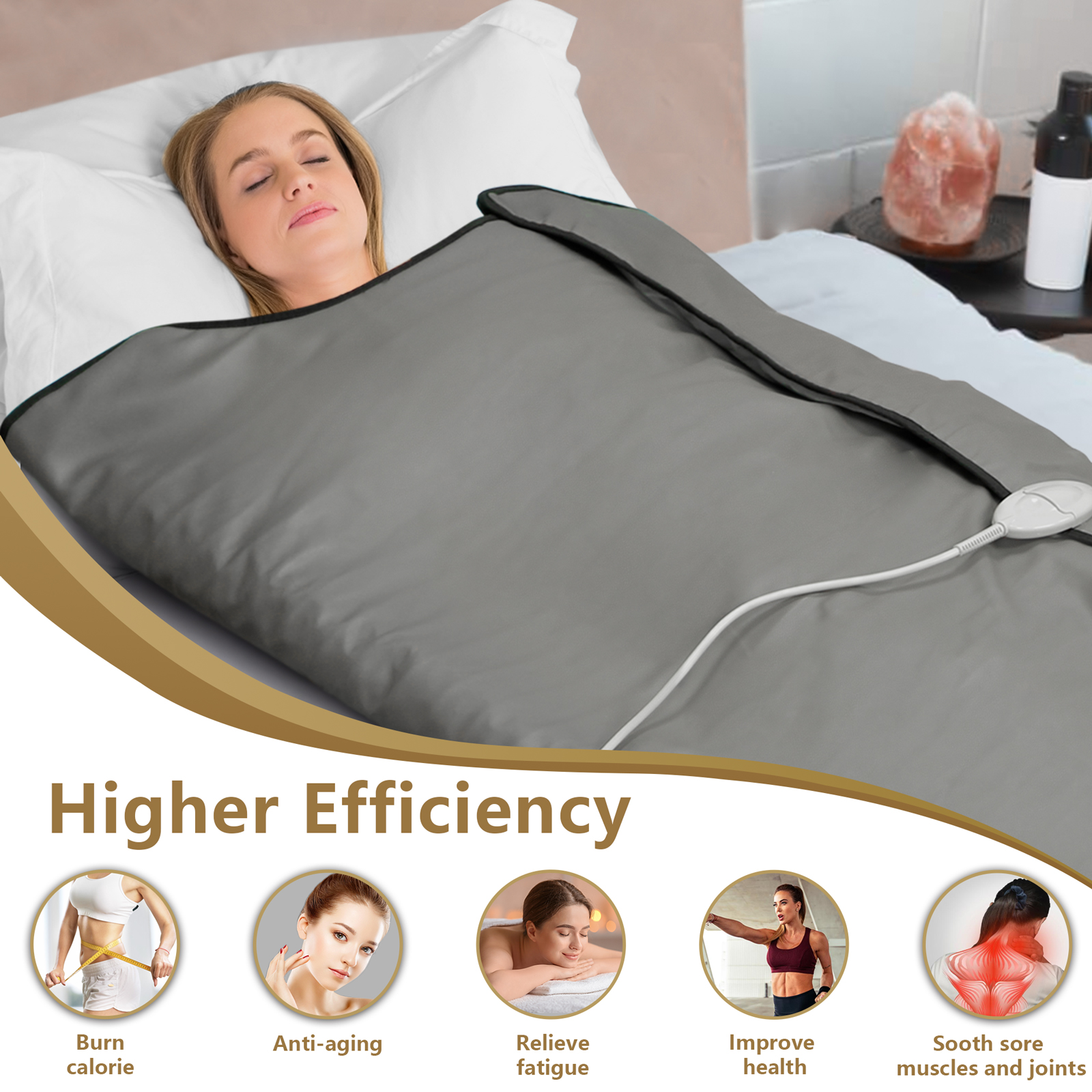 How can your health benefit from use?
No matter how active you are and how healthy you are eating, in order to live a healthy life, you still need to take more care of yourself. This is where the sauna blanket excels, this atypical sauna offers a range of important health benefits and protects you from numerous dangerous diseases.
stronger immune system
When your immune system isn't working properly, you can get into many serious health problems, like colds and flu in the first stages. Sitting on a comfortable sauna blanket will help boost your immune system, which helps you eliminate toxins from your body through sweat.