"For actinic keratosis treatment, we ideally aim for a single session, but the more severe cases will need more than one," says Dr. Baron. "A patient should expect to be under the light for about 20-30 minutes, depending on the light source. For acne, we really don't have great data, but multiple sessions are definitely needed. It's reasonable to prepare for a series of 3 to 4 sessions."
For photorejuvenation—reducing redness and promoting collagen production—Dr. Jagdeo says that since in-office devices have higher power outputs, "I'd recommend going in for treatment a minimum of once a month, but preferably every other week." If you're going to do your treatment at home by using a facemask, for example, he says you could probably use that three to five times per week, or whatever the manufacturer recommends. "It's usually on an every other day regimen for about 5 to 15 minutes per session," says Dr. Jagdeo.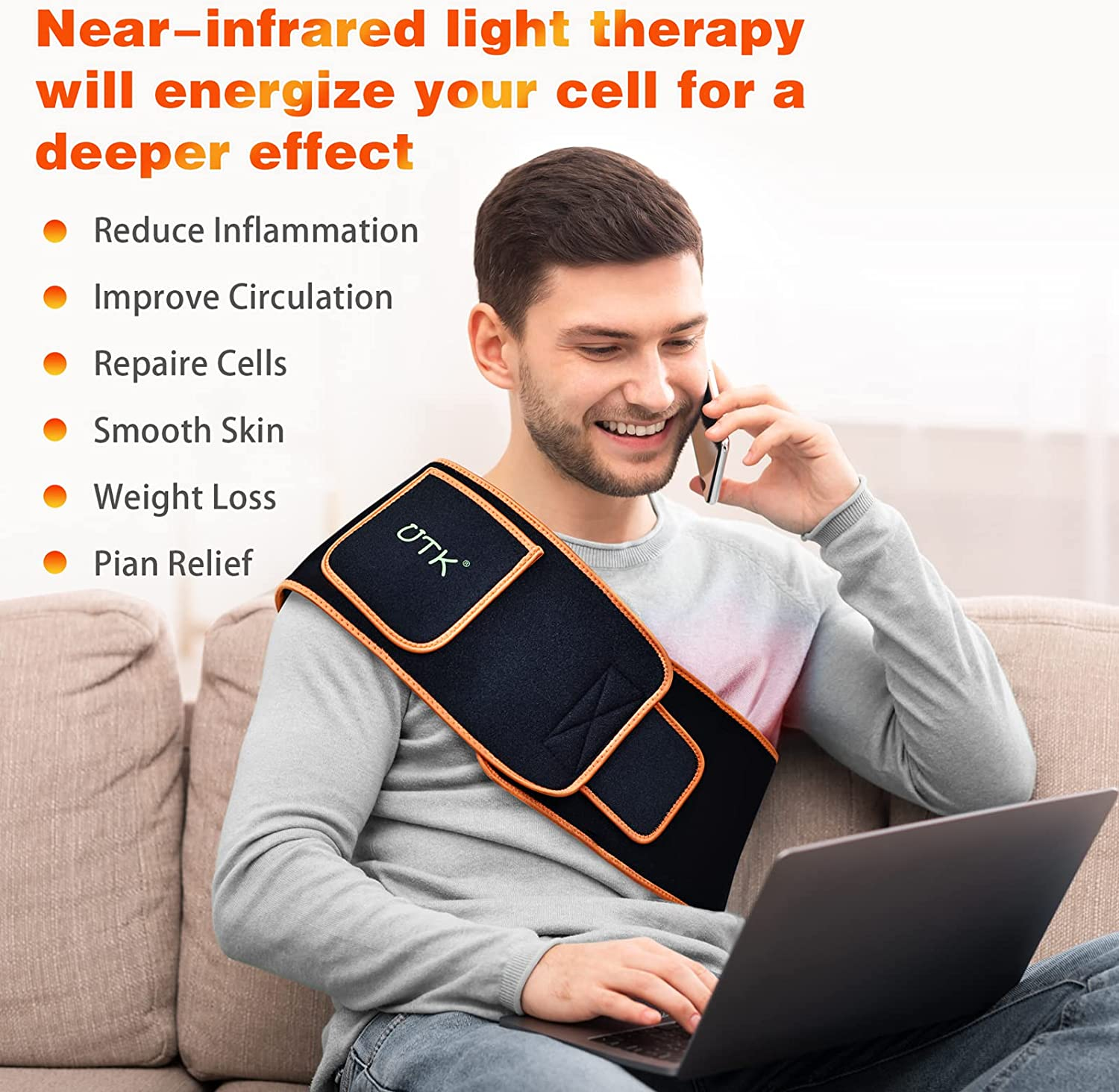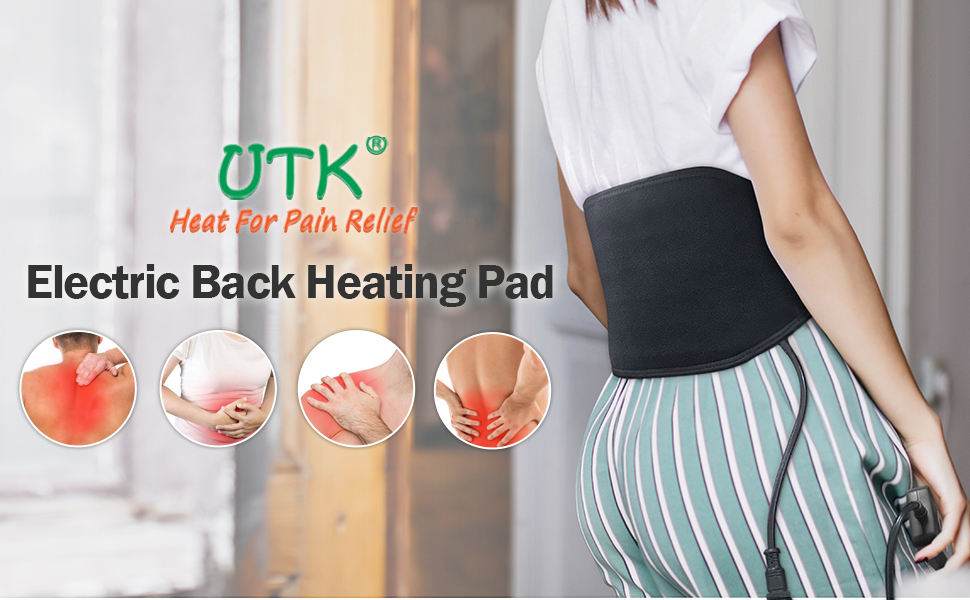 You can also do a combo of in-office and home treatments to get the most noticeable results, he says. As noted above, since any changes you might experience will be temporary, keeping up a regular schedule of treatments is key to maintaining the desired results.
One note of caution: Don't get overzealous and think the more you use red light therapy, the better results you'll get. Remember that great safety profile we mentioned above? That will go out the window if you don't follow the directions with your device, says Dr. Jagdeo. "Overuse of your device could result in undesirable adverse events such as redness lasting longer than one day, blistering, burns, decrease in collagen, increase in wrinkles, tanning or darkening of skin that may take several months or longer to resolve, and other side effects or complications," he warns.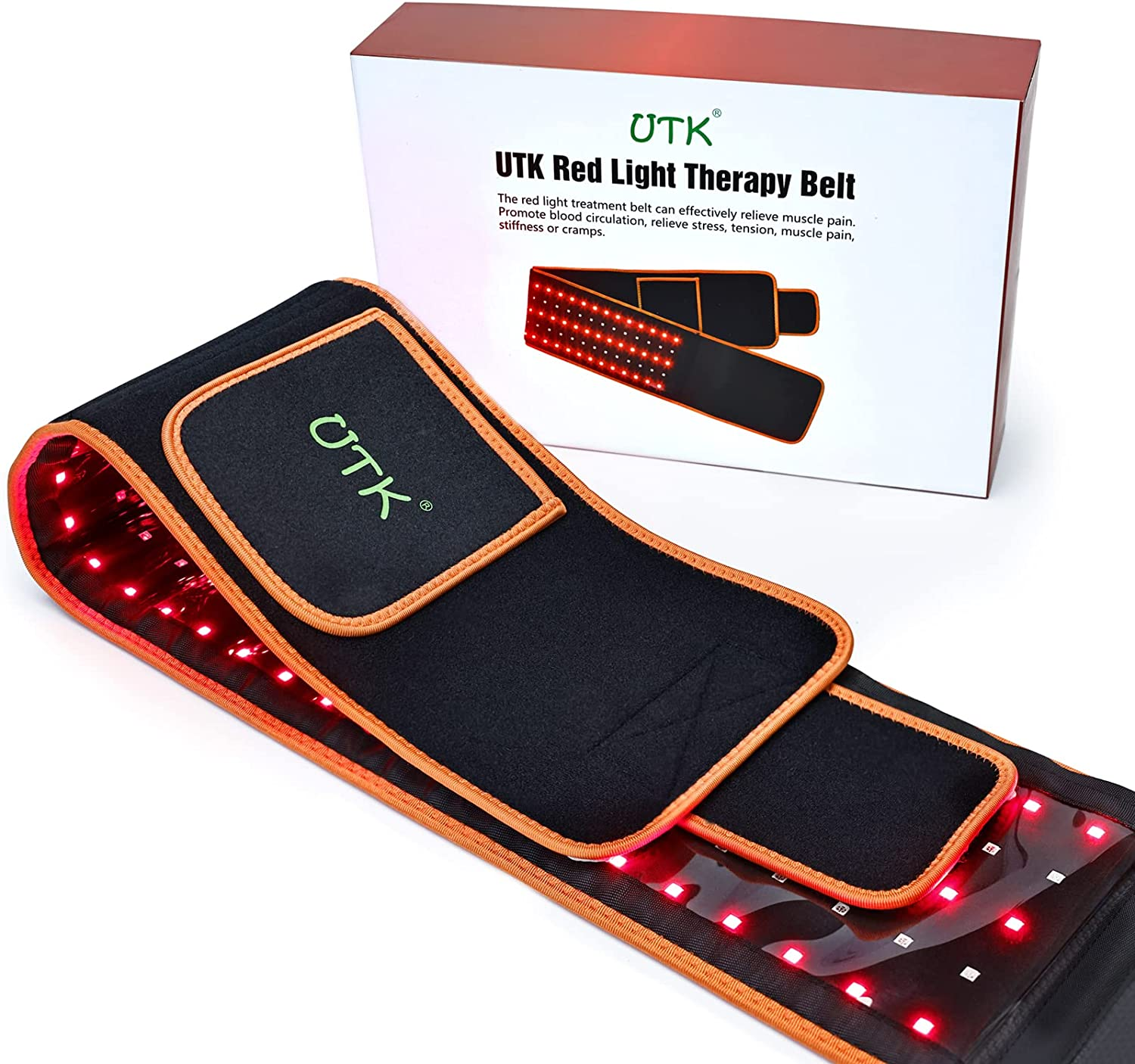 UTK Technology
UTK provides different kinds of red light therapy devices and infrared heating pads. Learn more at www.utktechnology.com and you can send your wholesale inquiry to utkheatpad@utktechnology.com.