Product details of the costco hot pads
Product Description
UTK costco hot pads is manufactured as per the current industry standards. Our dedicated QC team takes immediate measures to improve the quality of this product. Professional and timely service can be guaranteed in UTK.

[12.5 inch x 5.3 inch x 2.3 inch] Double-sided Pad design, 66pcs 660nm red lights and 66pcs 880nm infrared lights evenly distributed around the foot. The large internal space is suitable for most people's sizes

Auto shut-off timer (20 minutes), do not exceed 40 minutes of use in one therapy session, cool your body and have some water before the next applying. Wide voltage AC 100 - 240 V, DC 12 V. Apply for pain relief when you are on a business trip. 15 Ft power cord is long enough in the range of your activity

Therapy Light Device - Designed for pain relief, injury recovery, and muscle relaxation, work with auto shut-off for 20minutes, a time controller is also ready for customized use. This device can be used multiple times per day, and it is safe for all skin types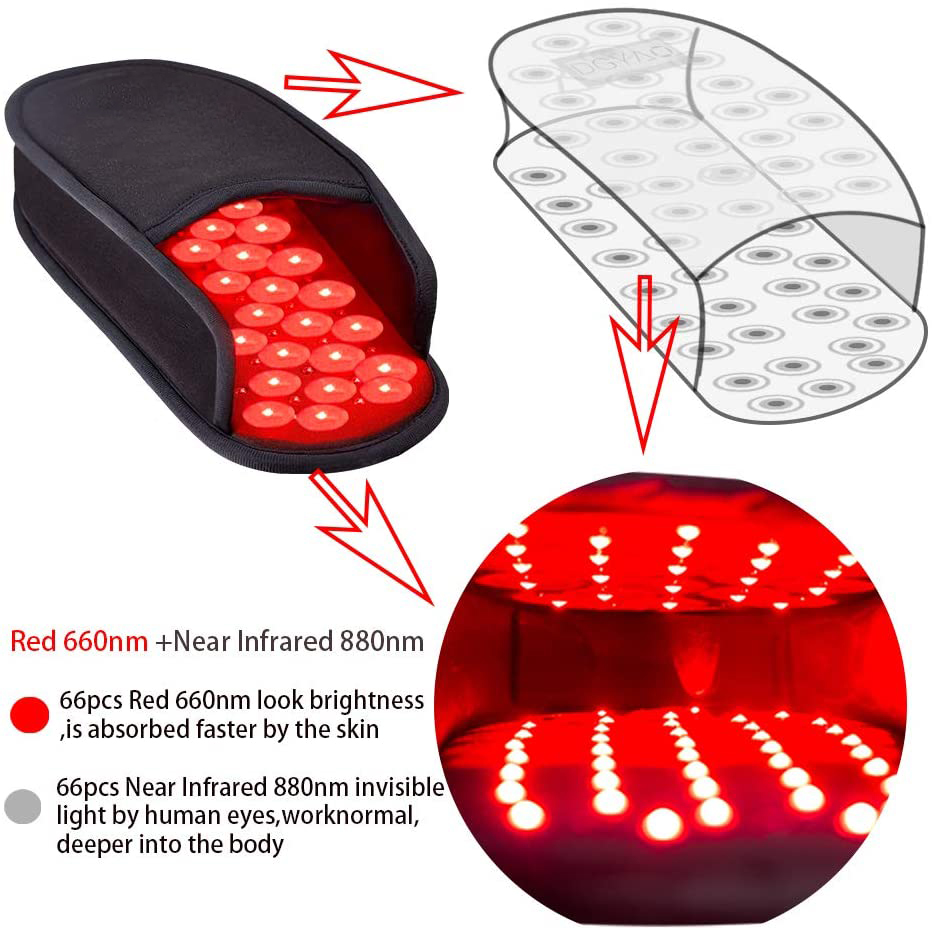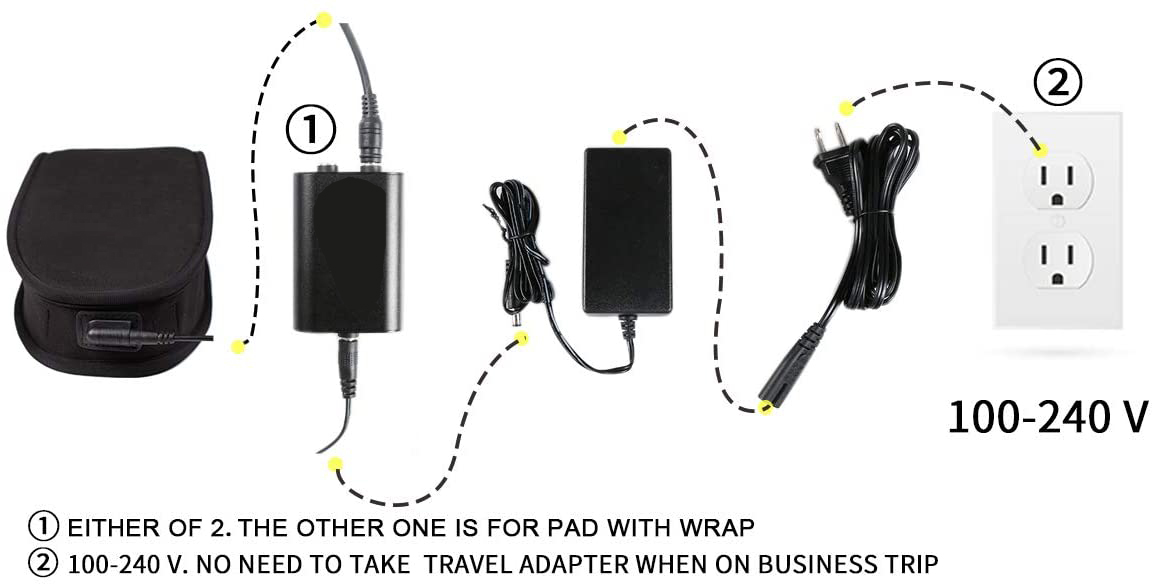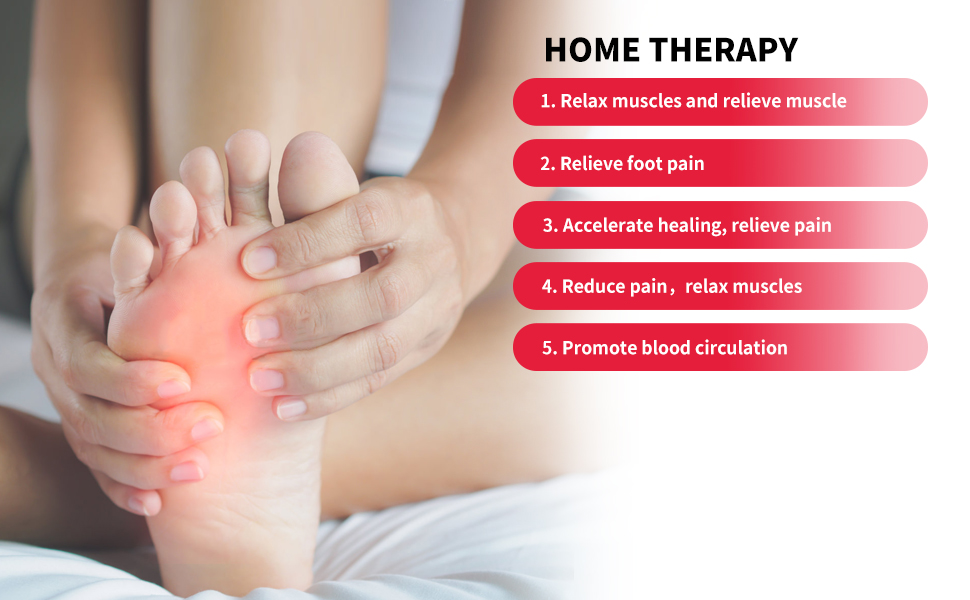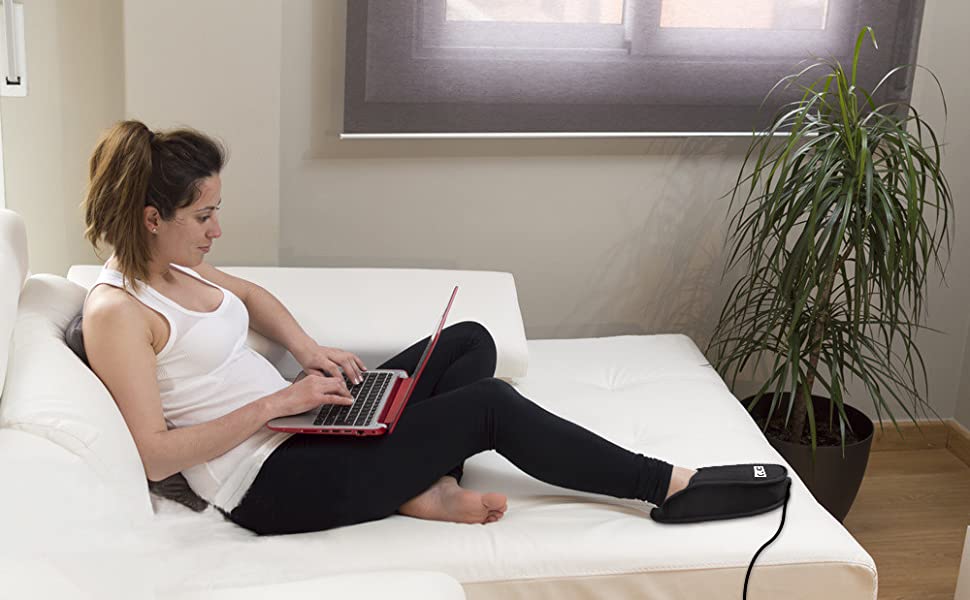 Company Feature
• With good location advantages, the open and easy traffic serves as the foundation for development.
• To improve the service quality, we have set up an excellent service team and a one-for-one service pattern between enterprises and customers. Each customer is equipped with a service specialist.
• sells far infrared heating pad to all parts of the country. At present, clients from some Asian countries actively look forward to co-operating with us. This allows us to further develop the business.
Look forward to working with you to create a better future.