Product details of the electric heating pad online shopping
Quick Detail
electric heating pad online shopping is the classic model made by UTK Heating Pad, which is very popular in the Chinese market. This product has the characteristics of high quality and stable functionality. electric heating pad online shopping has a wide range of applications. Supported by our creative service team, the popularity of UTK Technology Limited has been improving.
Product Introduction
With the pursuit of perfection, exerts ourselves for well-organized production and high-quality electric heating pad online shopping.

【Red Light Therapy & Infrared Ray】UTK red infrared light belt has been designed for personal use to treat an extensive range of musculoskeletal problems,It has a good effect on relieving chronic pain. (UTK Red Light Pad does not include power banks)
【Relieve Back Pain Device Effectively】Red light therapy is a non-toxic and harmless natural remedy. This pad can reach the deep regions of tissues and muscles of the human body, improve cell metabolism, relieve muscle soreness and pain.
【Large Treatment Area】The pad treatment area is 15 x 7 inch, 25W high power. Total 360 pcs deep lights, including 120 red lights(660nm) and invisible 240 near-infrared lights(850nm). Auto shut-off after 20 minutes of booting.
【Soft Comfortable&Convenient】UTK RED LIGHT THERAPY device is suitable for shoulders, abdomen, waist, back, arms, and parts of the human body. With a soft Strap, wrap the painful parts of the body. Also can be used with power bank.
【One Year Warranty】 One year warranty for UTK RED LIGHT THERAPY, any questions feel free to contact us FIRST, any performance failure occurs within 1 year caused by non-human damage, you can get our after-service for free.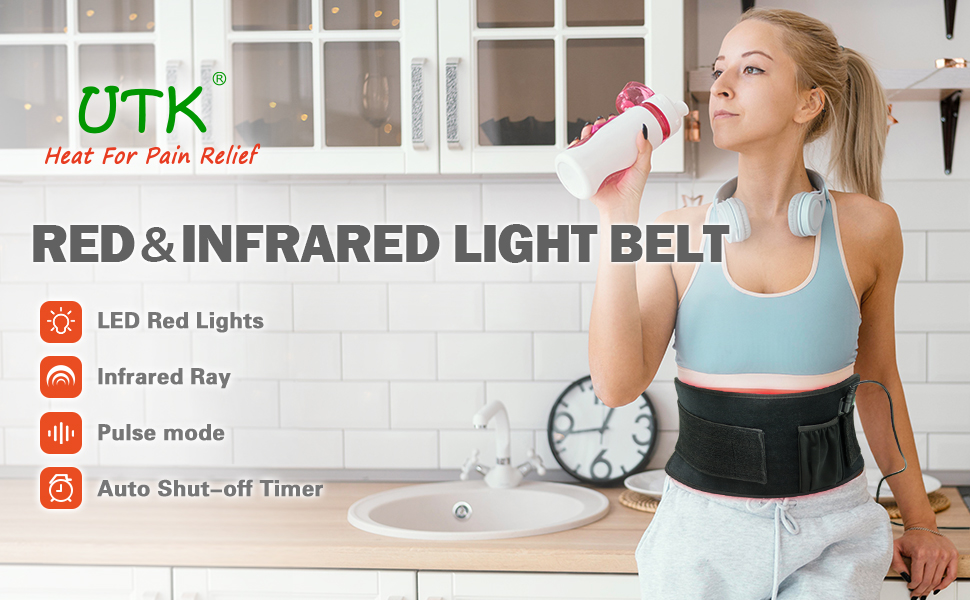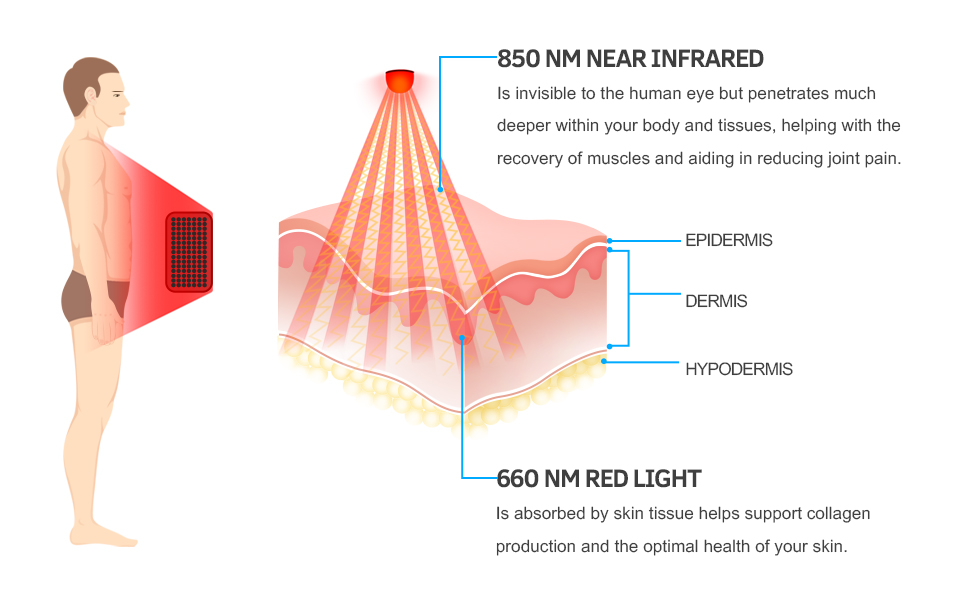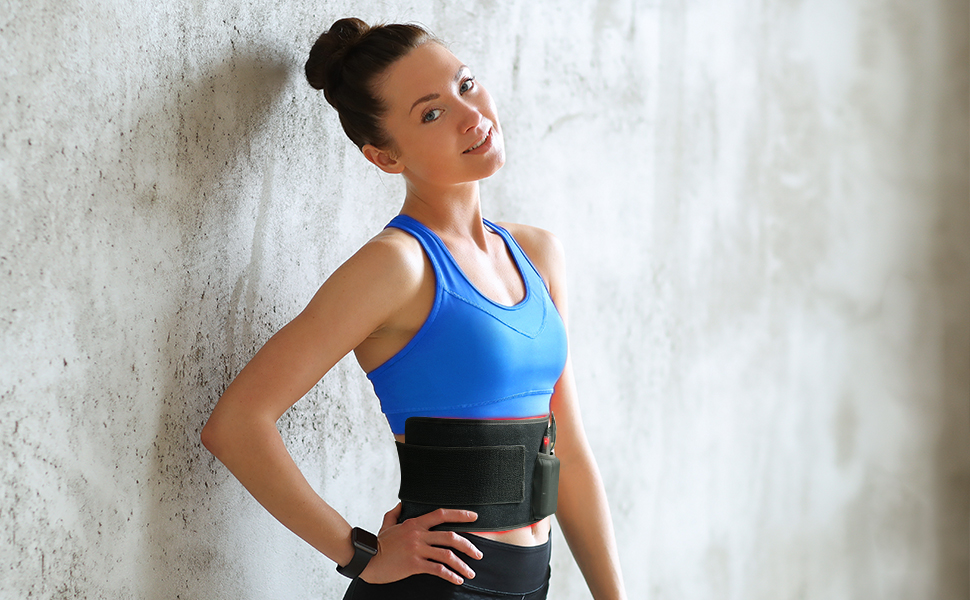 Company Information
UTK Technology Limited ( is a company located in shen zhen. The main business includes the production and sales of far infrared heating pad. Our company continuously innovates the service management ability to improve the service quality. It is specifically reflected in the establishment and improvement of the pre-sale, sale and after-sales service systems. All walks of life are welcomed to visit and negotiate.