Buying guides you have to watch about UTK Christmas Day activities-
Welcome to the Christmas Day event organized by UTK!
Once-a-year Christmas Day is coming! The American people welcome their most important traditional holiday. Our valued customer has accompanied with UTK for about 10 years and witnessed our fast -growing process.
In order to repay everyone's love, we decided to launch a large Christmas promotion from Dec. 19, 2022 --Dec. 25, 2022. During the promotion period, you will get 20% off for each deal.
UTK Infrared Sauna Blanket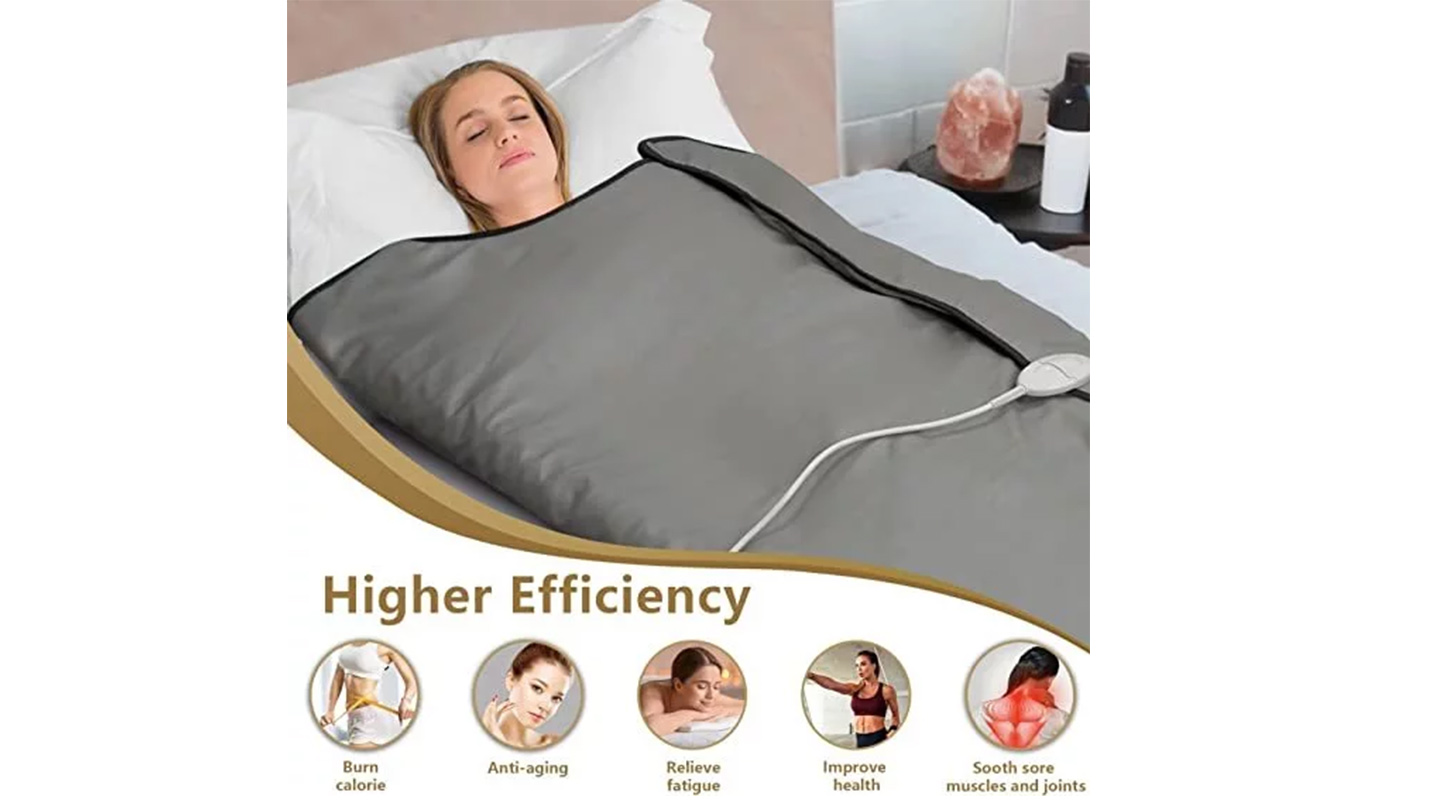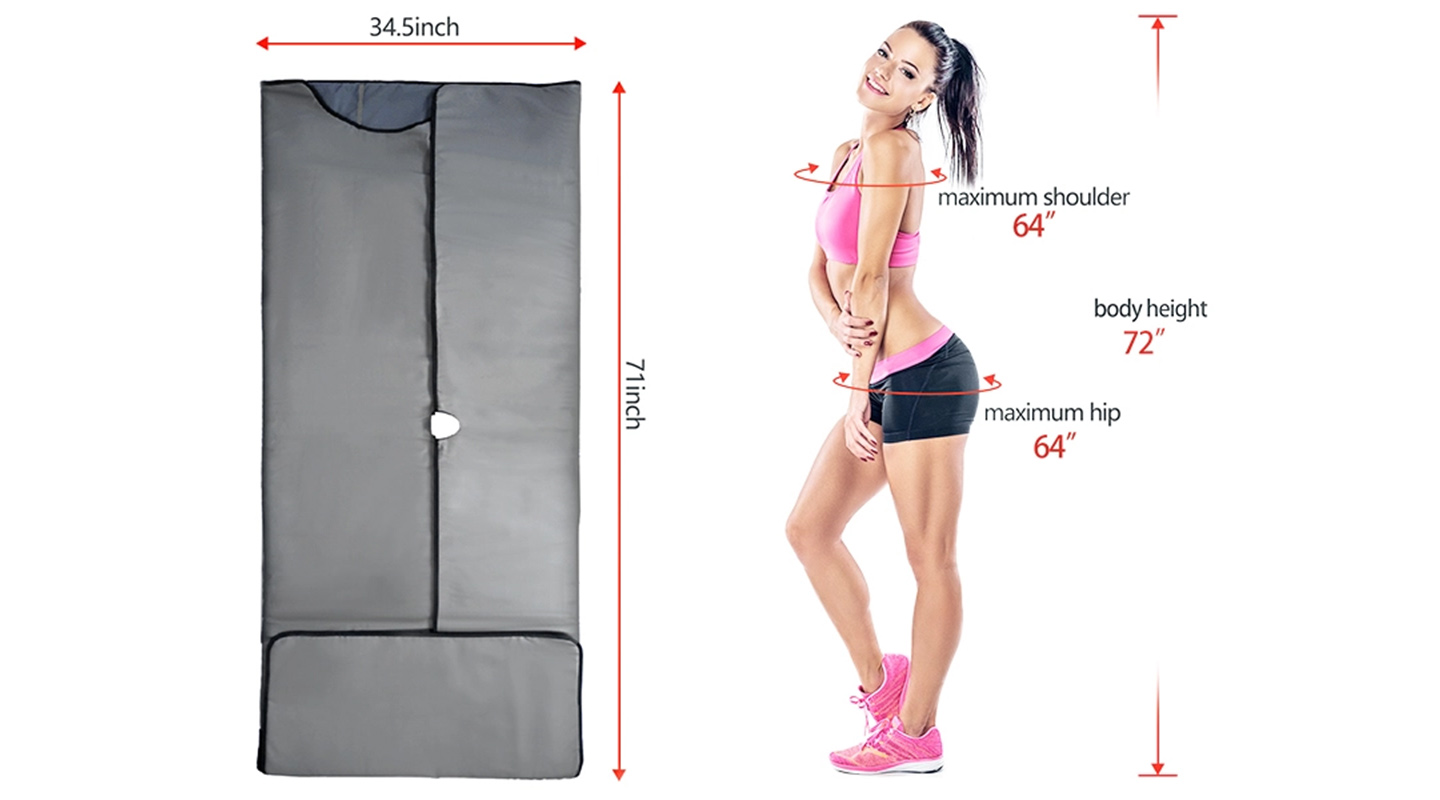 Specifications:
Size:71x71inch/180x180 cm
Model NO.: H14S1
Box size: 82*34*17cm
Made with 10pcs Jade & 40pcs Tourmaline Stone, 8 pcs 660mm Photon, Built in carbon fiber heating element,which can release far infrared rays.
Weight: 22lbs/10kgs
Power: 450 Watts FIR: 4~14μm
Negative Ion output: over 500/cc
Accessories:
Full unit include 1*Sauna blanket,50*plastic body wraps,1*adapter, 1* manual,1*retail box
Features:
Far infrared & negative ion therapy, Designed with a large 95% heating covered area and denser carbon fiber heating wire make it heat faster,Smart temperature controller with memory function, Equipped with a more overheating protection switch make it safe to use, Extra PVC film on the skin contact layer makes it easy to clean.
Packaging:
1 unit in one master carton
Meas: 82*34*17cm
Gross weight: 10.5kgs/carton
Previous price: 399USD, now you can get 20% cut off coupon through buying link:
https://www.utktechnology.com/utk-infrared-sauna-blanket-sauna-blanket-for-detox-sauna-fir-therapy-natural.html

Weighted Heating Pad for Neck and Shoulders, UTK 24"x 20" Extra Large Heated Neck Shoulder Wrap, Electric Neck and Shoulder Heat Pad with Auto Shut Off, 6 Heat Settings,Tourmaline Beads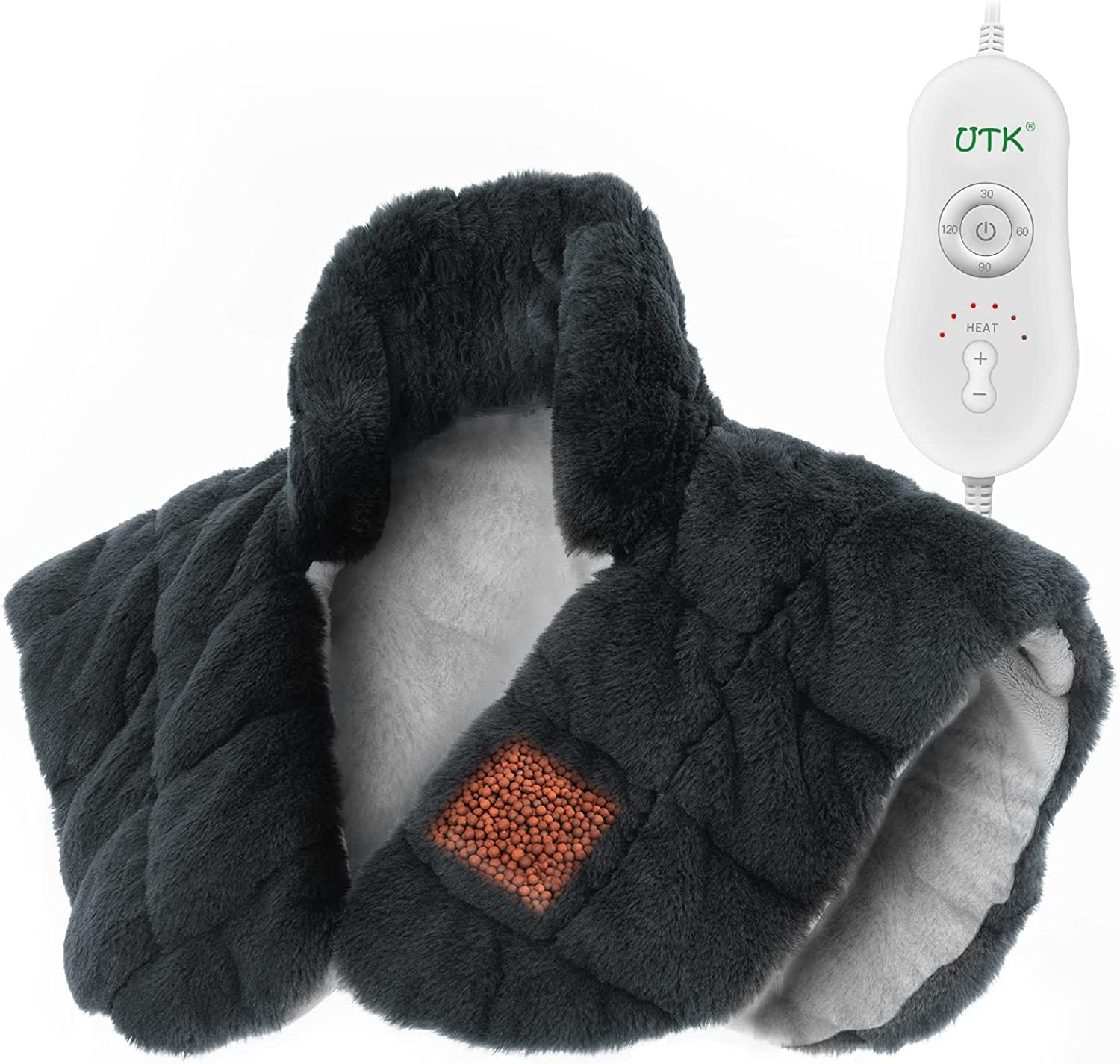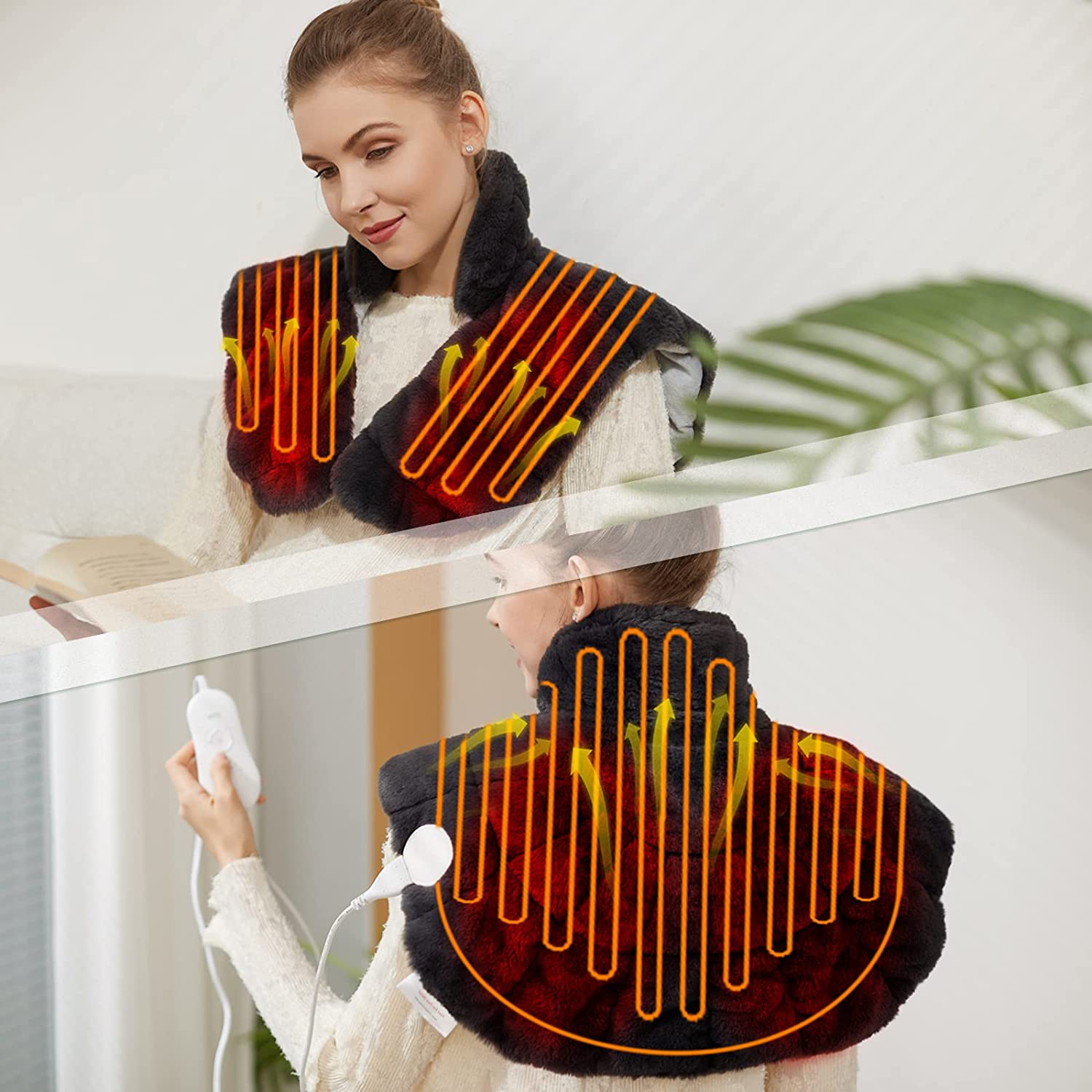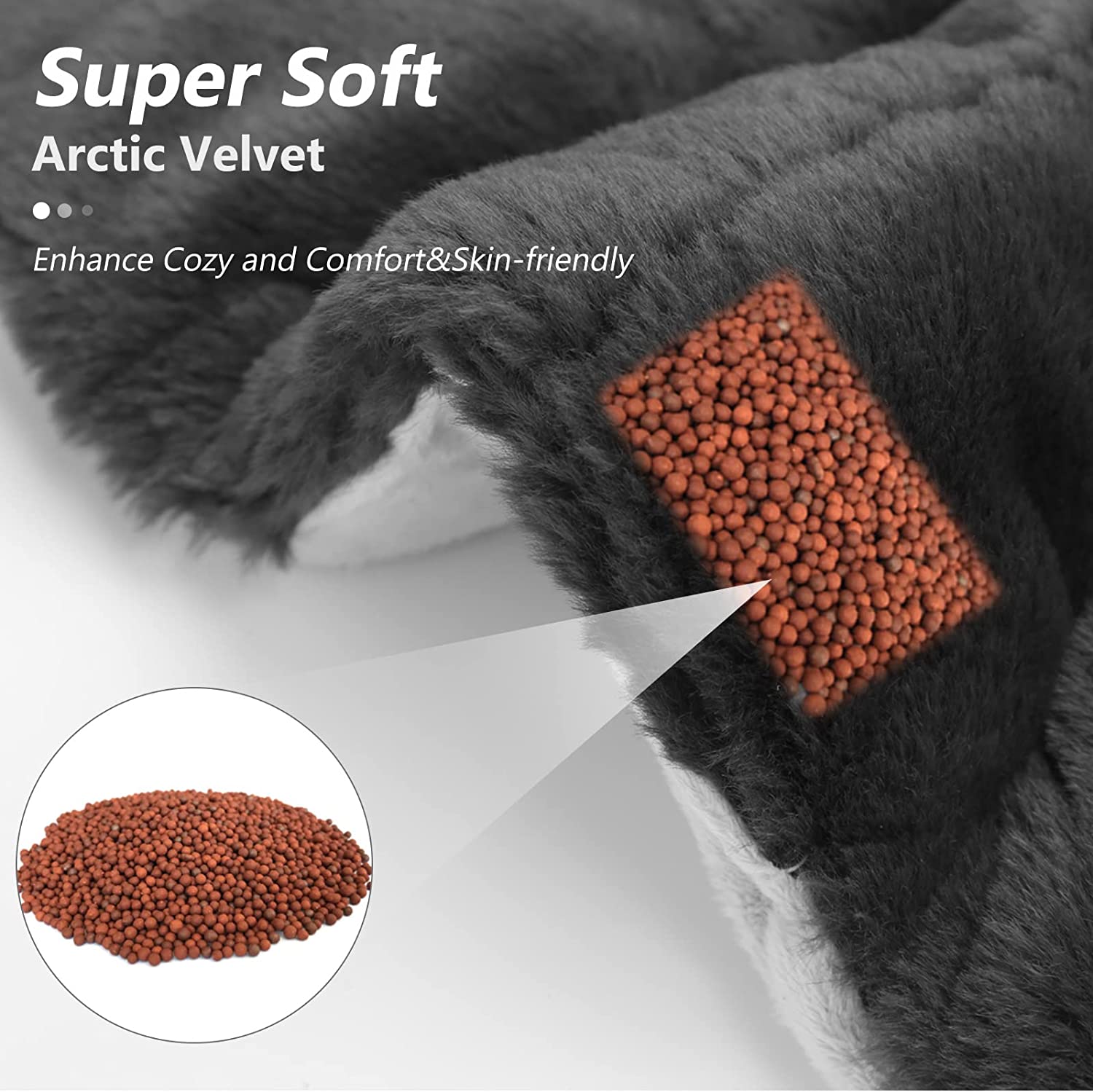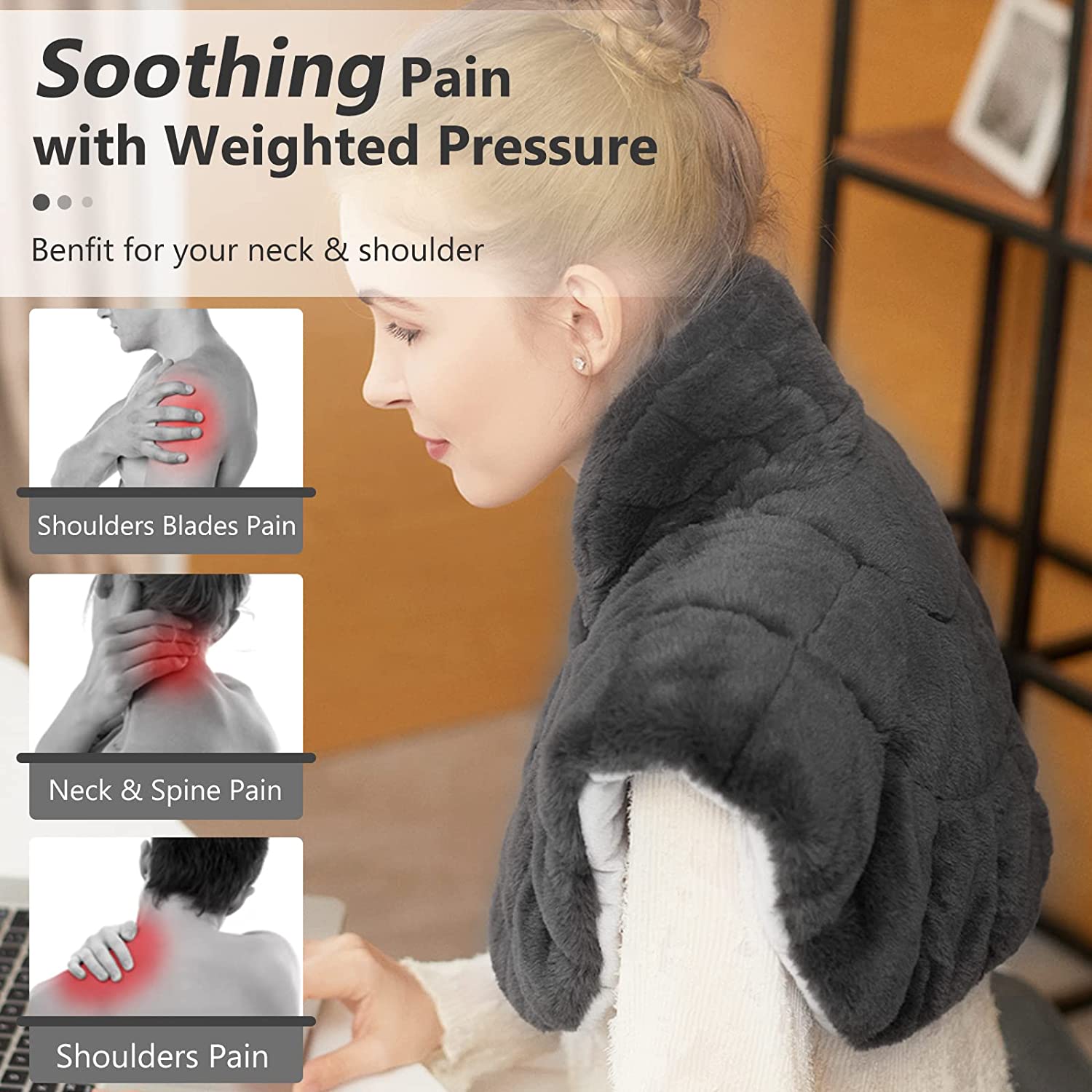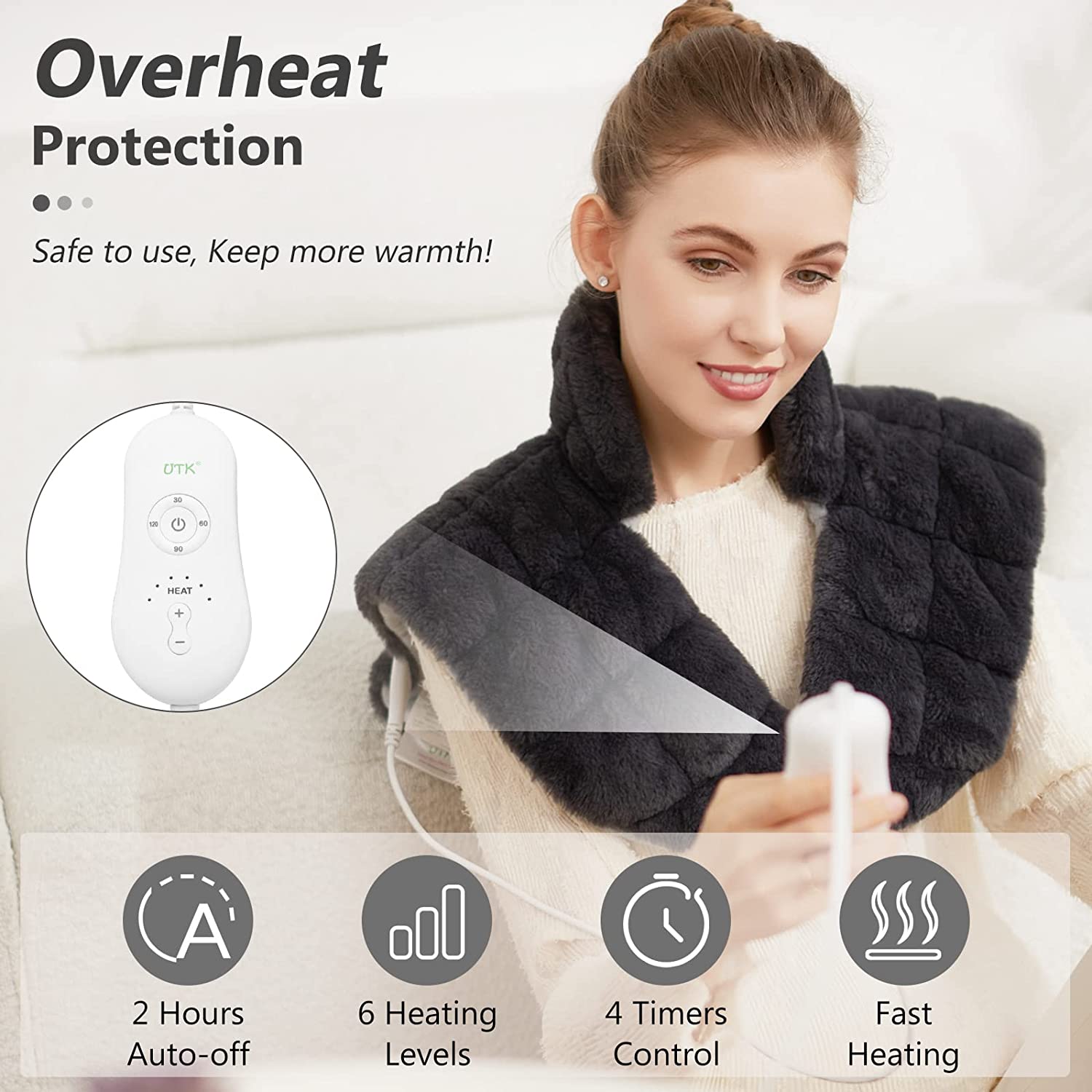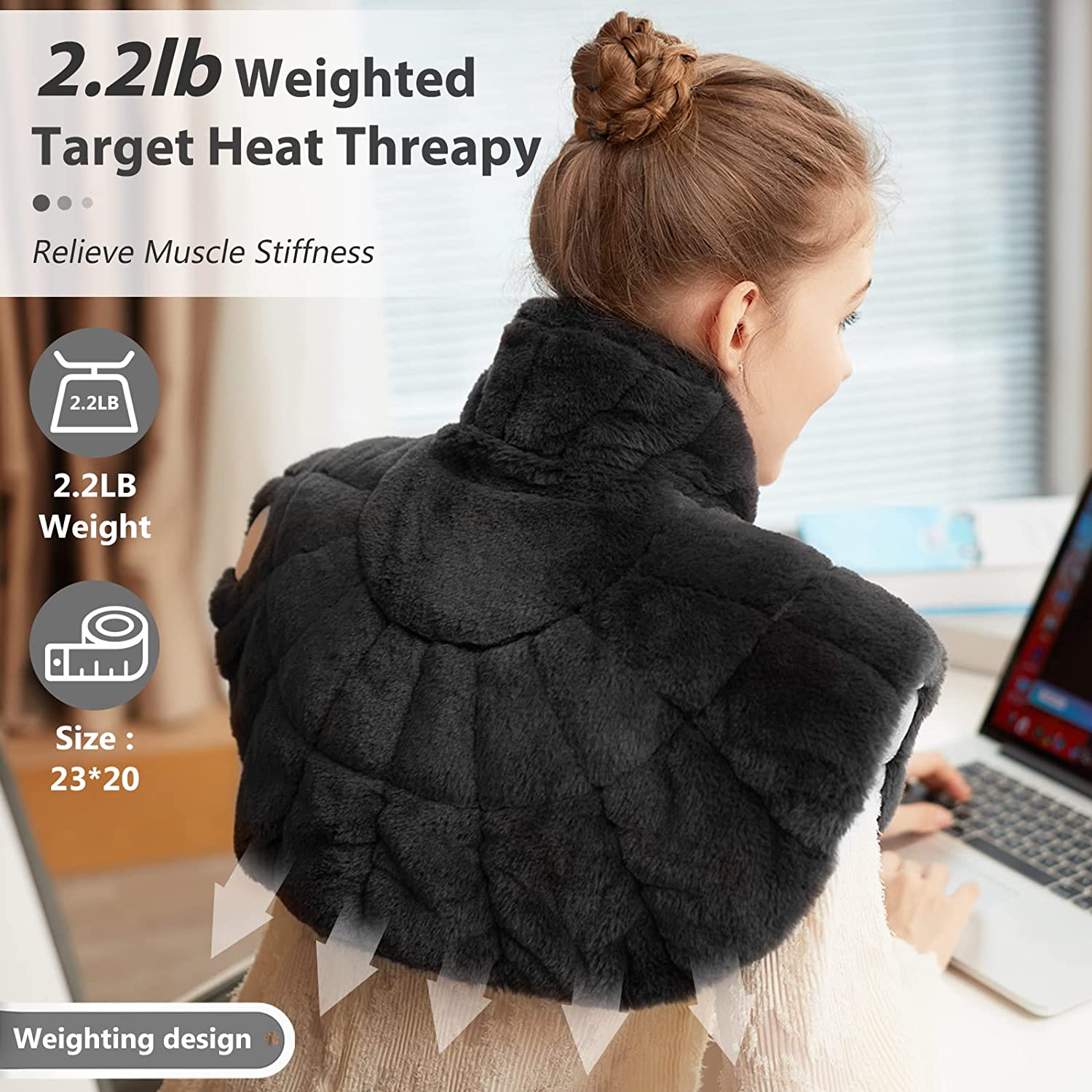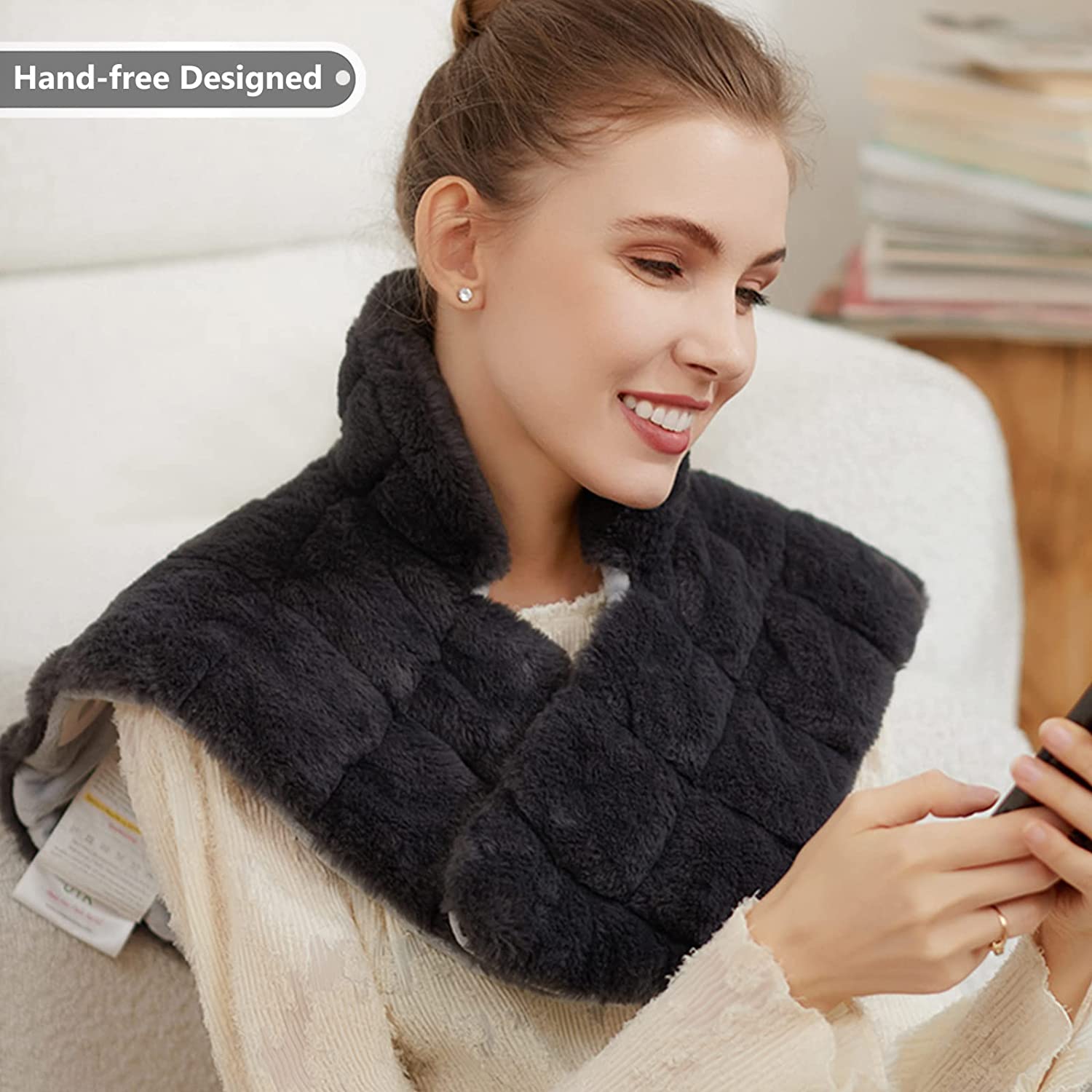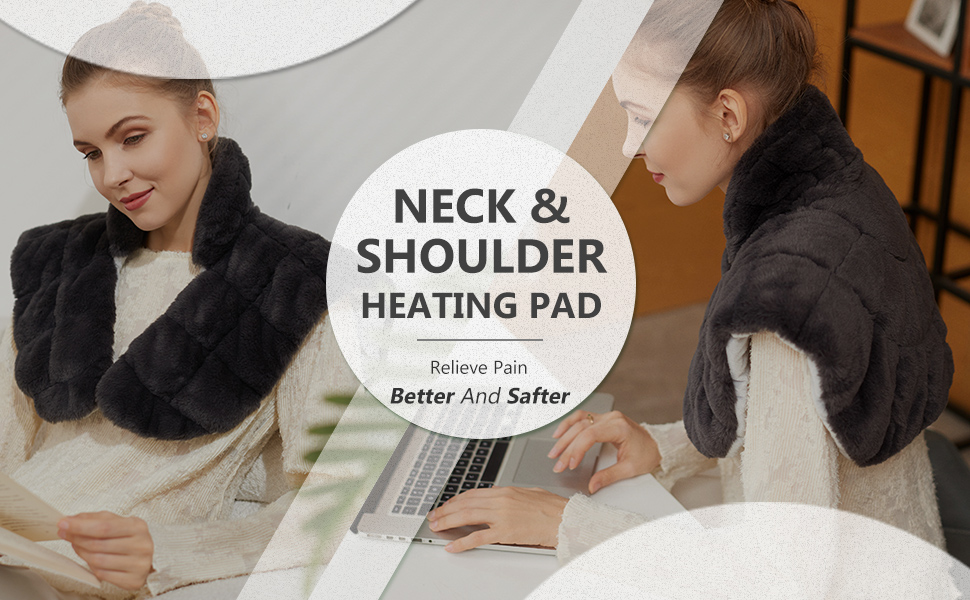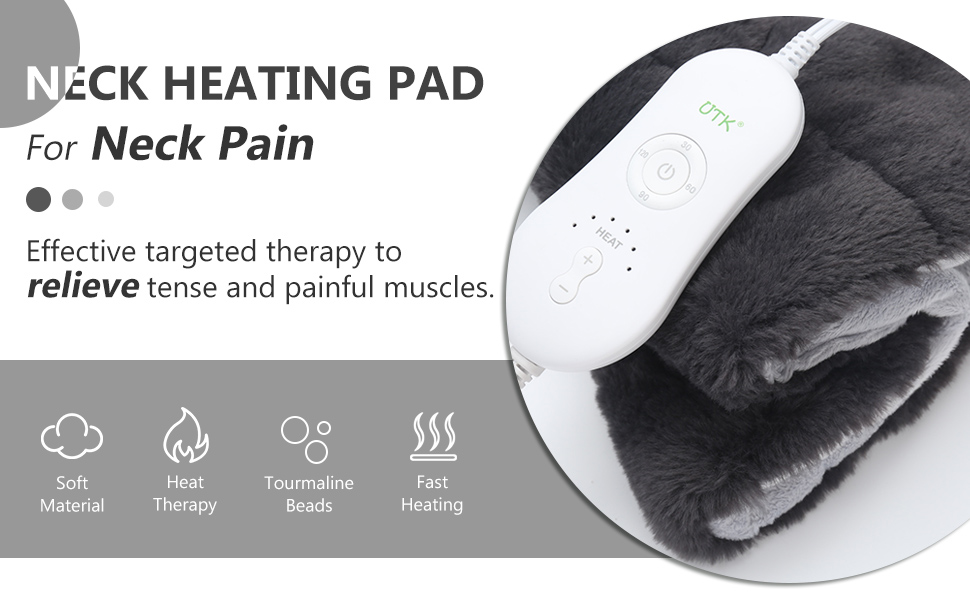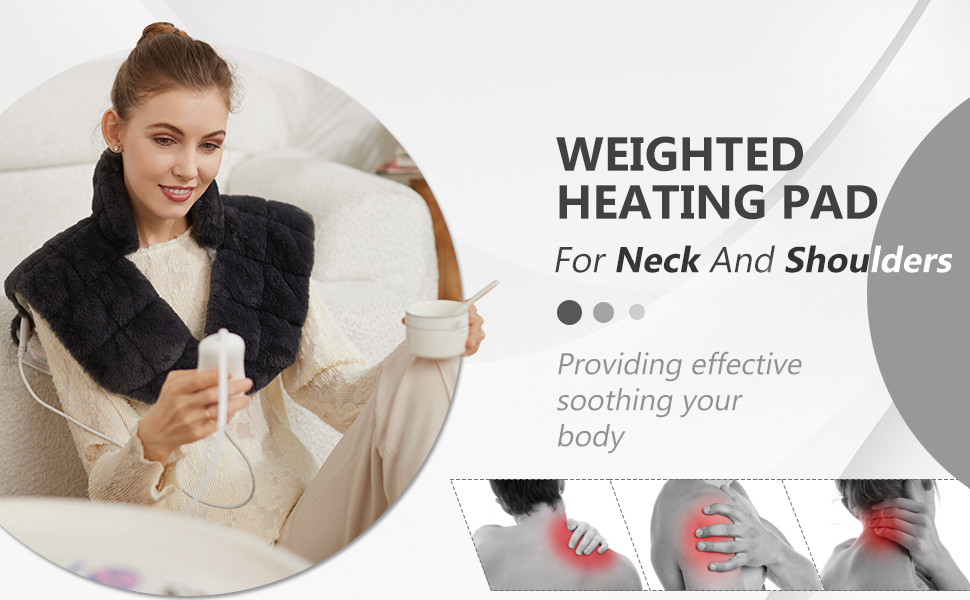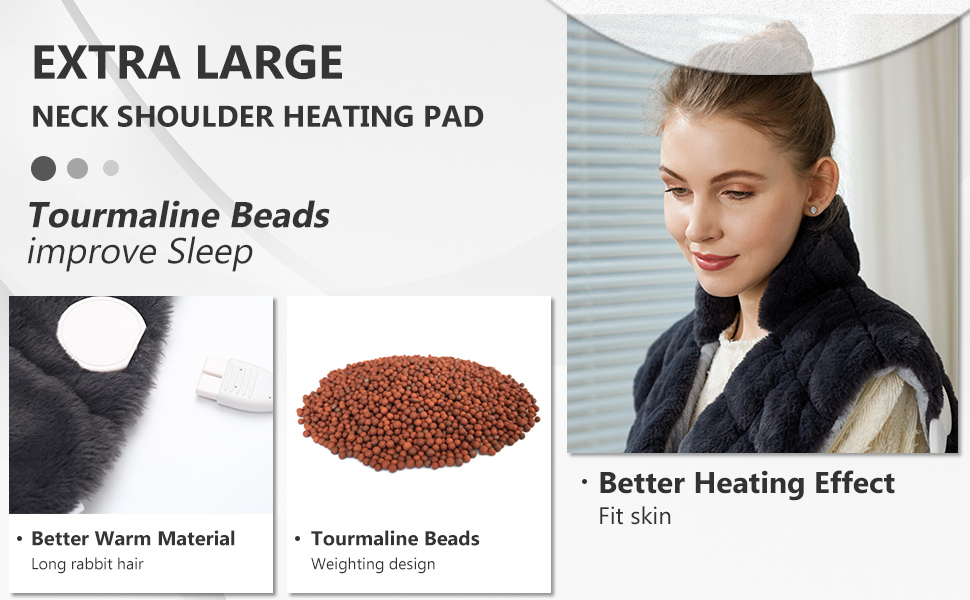 Previous price: 49USD, now you can get 20% cut off coupon through buying link:
https://www.utktechnology.com/nalax-h31n2-neck-and-shoulders-pain-relief-heating-pad-wrap-with-6-heat-settings.html