The thermal effect of far infrared improves microcirculation, establishes collateral circulation, enhances the stability of cell membrane, regulates the depth of ions, promotes the metabolism of toxic substances, records the excretion of waste, accelerates the absorption of exudates, and leads to the regression of inflammation and edema. Far infrared ray can penetrate into human skin and subcutaneous tissue, so as to promote blood circulation and keep the body at a certain temperature, so the human body can quickly absorb this electromagnetic wave. Through clinical observation, far infrared does improve the phagocytic function of macrophages, enhance the function of human cells and human fluid, and is conducive to human health.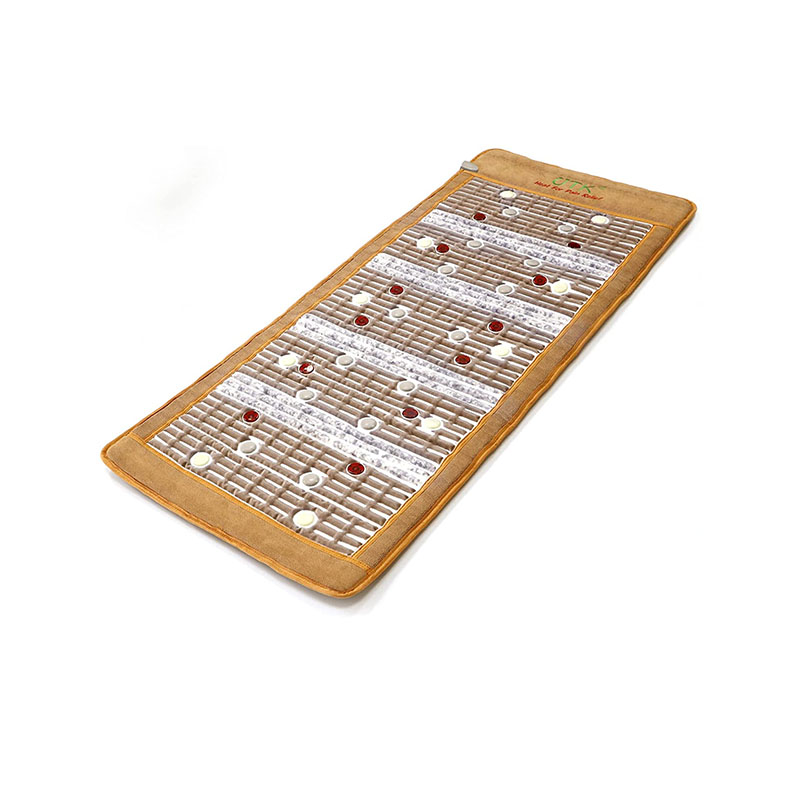 The far-infrared electromagnetic wave deep into the human body can cause the vibration of atoms and molecules, form a thermal reaction through resonance absorption, promote the temperature rise in the deep layer of the skin, expand the micro blood vessels, promote the blood circulation, remove all the obstacles hindering metabolism such as congestion, revive the tissue and promote the growth of enzymes. The old waste and harmful substances originally retained in the body will be discharged from the sweat gland with metabolism, and the cosmetic residues existing in the pores can be directly discharged from the skin and sweat without passing through the dirt, which can avoid increasing the burden of dirt.
Benefits of far infraredFar infrared ray is a kind of light beneficial to human body and the light of life. It does no harm to the human body. Even if it emits a high temperature of tens of degrees, the human body can accept it.The main method to produce far infrared is to select materials with strong heat exchange ability and can radiate far infrared at a specific wavelength, and then process them into products of various forms and uses.
Heating mode of "Xuli" intelligent heating system: it uses the patented conductive heating coating of light heating film to apply voltage to efficiently release heat energy with far-infrared light, making people feel comfortable and natural. Its wavelength is 5-15 microns, has significant temperature control effect and can resonate with water molecules in human body. Its heat energy is transferred to the deeper part of the human subcutaneous layer, the temperature of the deep subcutaneous layer rises, and the generated warm heat is distributed from inside to outside.This can promote blood circulation, strengthen the metabolism between tissues, increase the ability of tissue regeneration, improve the immune ability of the body, and regulate the abnormal excitement of the spirit, so as to play the role of medical care.