Product details of the heatable neck wrap
Product Specification
Application: Neck
Size: Small
material: ultra soft crystal velvet
Product Information
The whole production UTK heatable neck wrap is carried out by highly qualified professionals. The product is well received in the market for its high performance and reliable quality. With rich factory experience, the quality of heatable neck wrap is deeply trusted by customers.

Bullet points
1.【Fits Your Neck Comfortably】- Neck heating wrap fits the bill, Has a soft fabric-Crystal Velvet and Tourmaline beads filling, great job staying close to the neck. The straps make it really adjustable.
2.【Effective and Relief Neck Pain 】-Neck wraps are great for relieving neck pain, constant stiffness and muscle soreness, it helps long term to stretch your neck, especially if the area was stiff.
3.【Heats Up Fast and Hot Enough】 - 3 different heat settings are depending on what you need. Heats up fast and fits body perfectly. Focuses the heat between shoulder blades and up the neck, heats evenly anywhere it touches and heats deeply.
4.【Easy Use Mini Controller】- Compare with other neck braces, UTK neck cervical collar features a mini controller, The temp can be adjusted from 104 to 140 degrees, This Infrared Heating neck scarf is 12v DC voltage to guarantee EMF Free.
5.【3 Years Warranty & 7X24 customer service】- Non-manual damage, heating patch, and accessories, we provide 3 years of replacement. Any questions, please feel free to contact us.
Neck Heating Pad for Neck Pain
The electric neck heating pad features 3 heating settings that can meet different needs for heat therapy. And this heating neck wrap would stimulate blood circulation, soothe the stiffness and soreness on your neck. With the little Storage Pouch you can enjoy heated neck therapy no matter you are in the office or traveling. Please note that the neck heater is not washable, please wipe it with a wet dishcloth instead of washing to avoid damage to its internal circuit.
This soft & comfy neck heating pad works well for neck issues, Heats up quickly and has an automatic off built-in, in case you fall asleep while using. The weighted wrap-over pads for the neck help release tension. It relaxes you and takes away the stress of the day, and definitely helps with your body aches. you can use it for men/women/girl on your knee and legs and elbow and hands, arms, wrist or cramps menstrual, headache .it will provide the heat therapy, give you a moist comfy heat.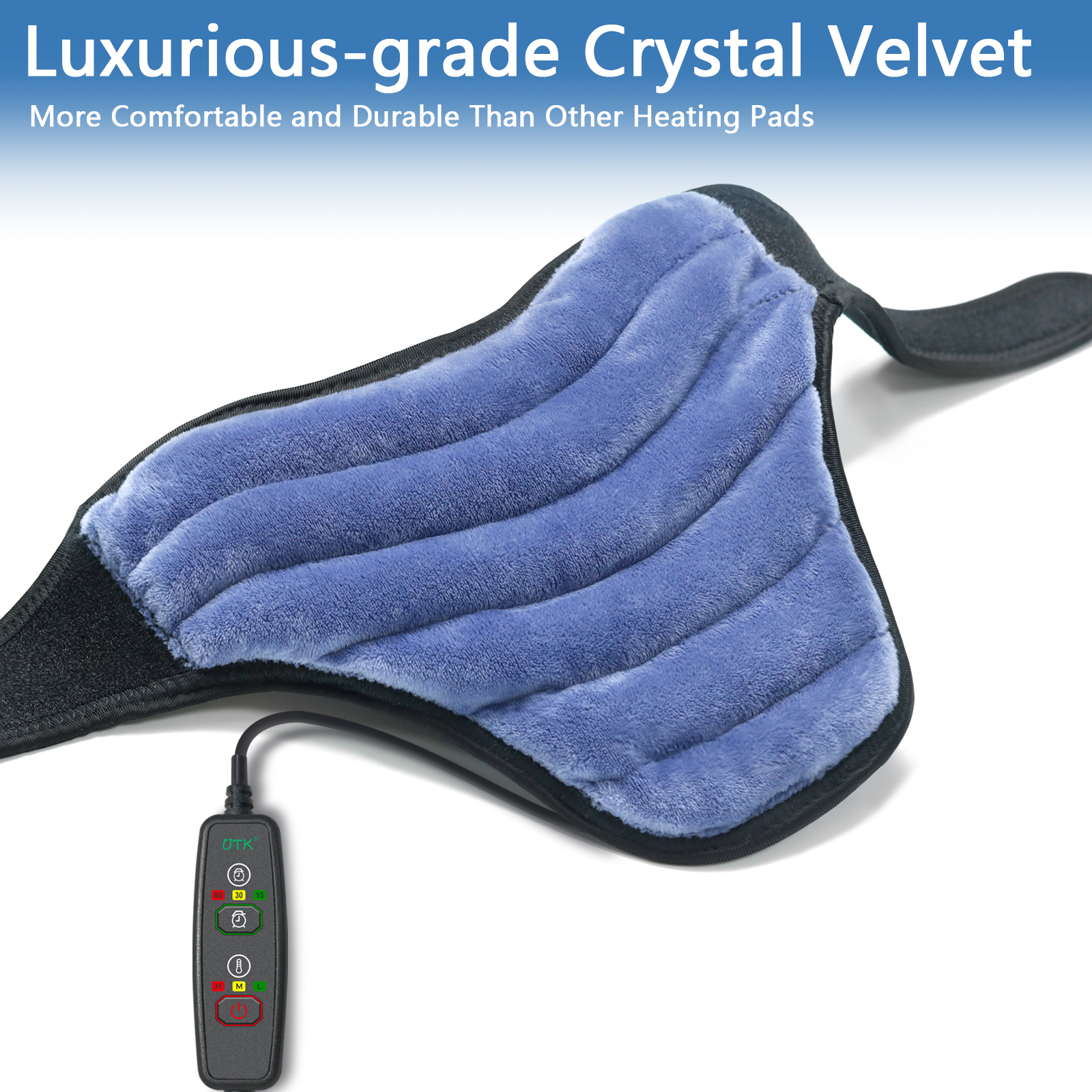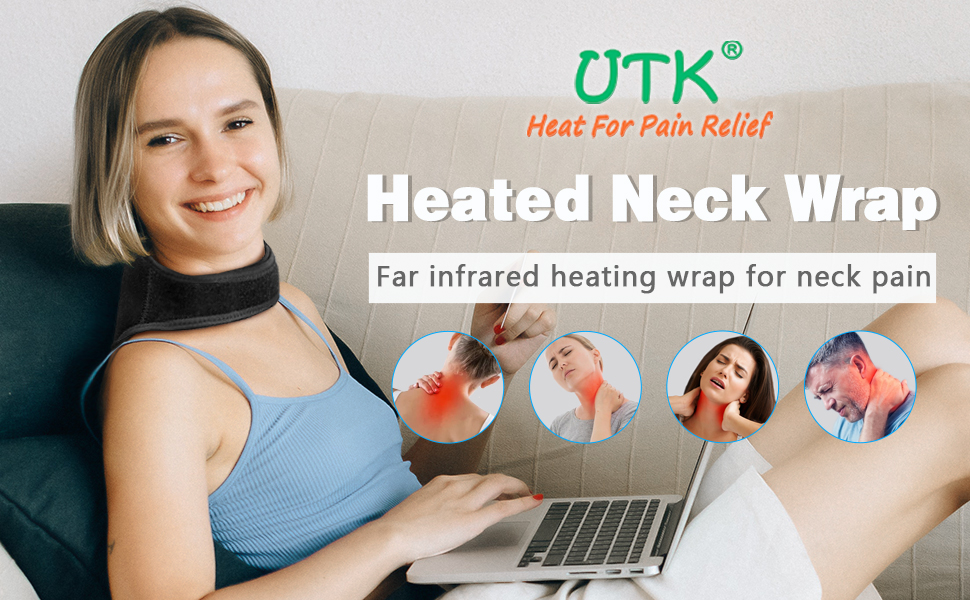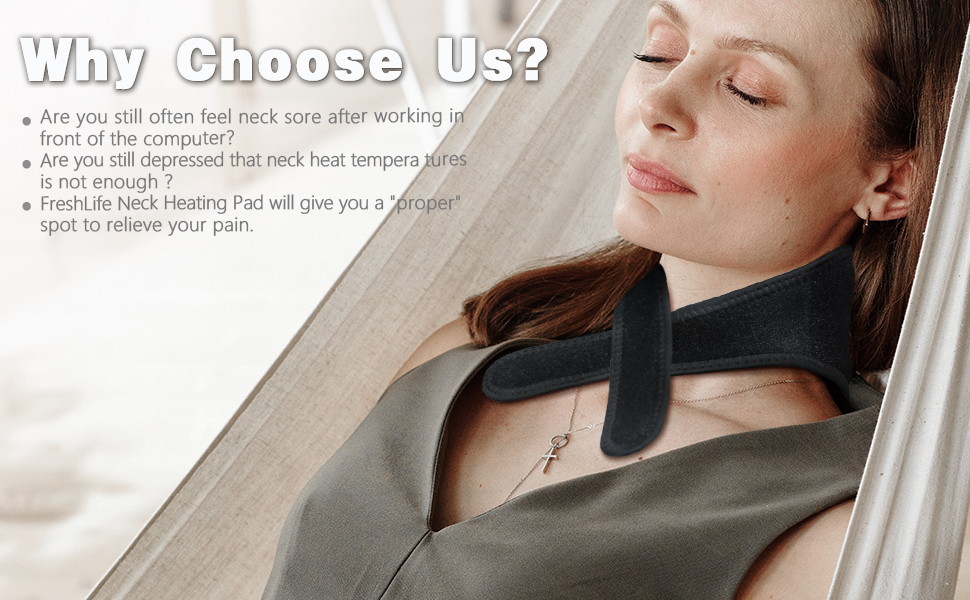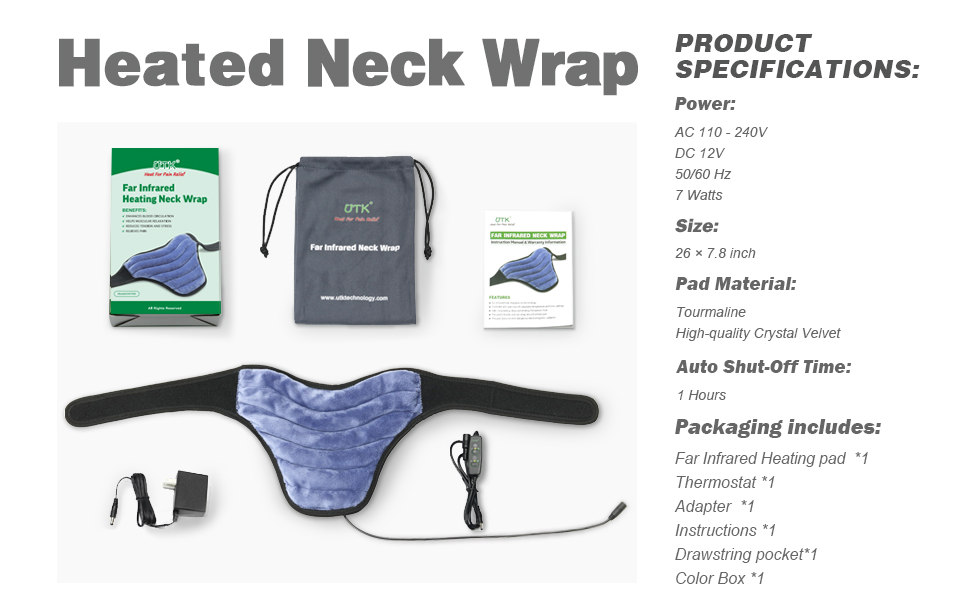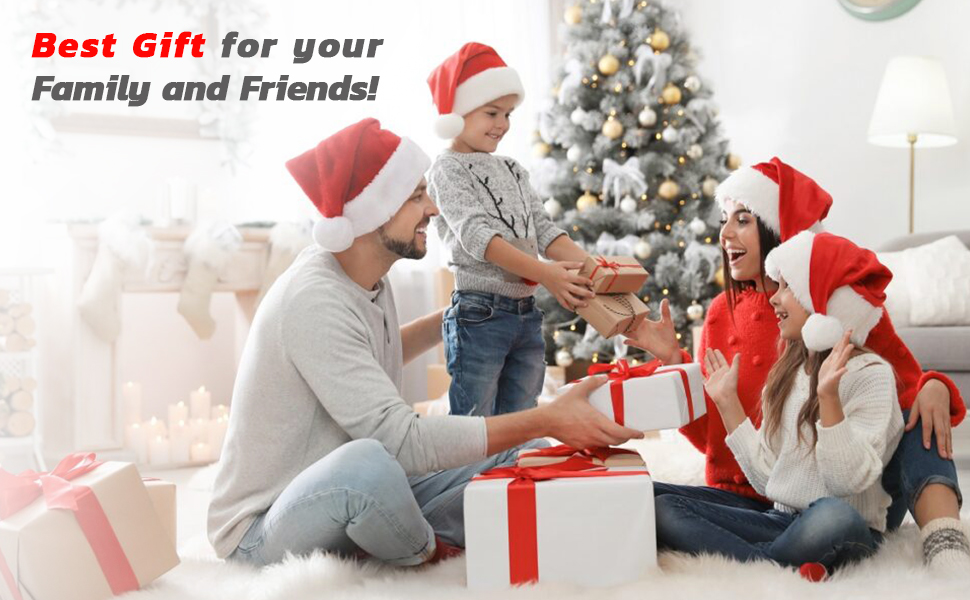 Company Feature
• location enjoys advantageous geographic condition with open and unimpeded traffic access. This creates convenience for us to deliver various far infrared heating pad in time.
• At present, business range covers multiple regions in the country. We also strive to open up overseas market based on the mature domestic market.
• Our company was built in Over the years, our company has been sticking to the path of brand development. Thus, we have now become a leader in the industry with relatively high brand recognition.
• Our company has established a young, market-oriented and knowledgeable management team and staff team. Our team members are equipped with strong team spirit and innovative consciousness. Based on the common effort, we provide market with high-quality products.
Dear customer, welcome to our website! As a source manufacturer, manufactures highly cost-effective products with high quality and affordable price. If you have any needs, please call us. We are always ready to provide excellent service.