【Quantum Implant Technology】: Use quantum implant technology to improve multiple systems in the human body (such as motor system, nervous system, respiratory system, digestive system, urinary system, reproductive system), improve immunity, and improve human body health
【Jade&Tourmaline Stones, Far-infrared Therapy】:108 natural jade and 44 Tourmaline stones, denser layout and large heating area. Compare with a traditional only jade heat pad, the added tourmaline stones emit much more negative ions, produce more far-infrared rays, enhance therapeutic benefits. And tourmaline owns a low SHC, it would heat up quickly to your set temp.
【Smart Controller】: With Memory Function. Long press the "MEM" button for 5 seconds, hearing 2 "Deeps" means the controller remembers the temperature you set now.
【Medium Size Heat Pad for Full Back Pain】: Size: 21x31 inches, we designed to cover full-back, Allows your entire back to be treated with Hyperthermia and magnetic therapy. It can also applicate to the thigh, knee, stomach and shoulder area, etc.
【Worry-free After-sales】: 3-year manufacturer's warranty for pad and all accessories. We provide 24x7 customer service, and we make all efforts to reach your satisfaction.
Heat Suggestions
◆Warm-temperature range (39.4°C~42.7°C )
◆Low-temperature range (43.3°C~48.3°C )
◆Medium-temperature range (48.8°C ~52.2°C )
◆Medium High-temperature range (54.4°C ~59.4°C )
◆High-temperature range (60°C~65°C )
◆Very High-temperature range (65.5°C ~70.5°C )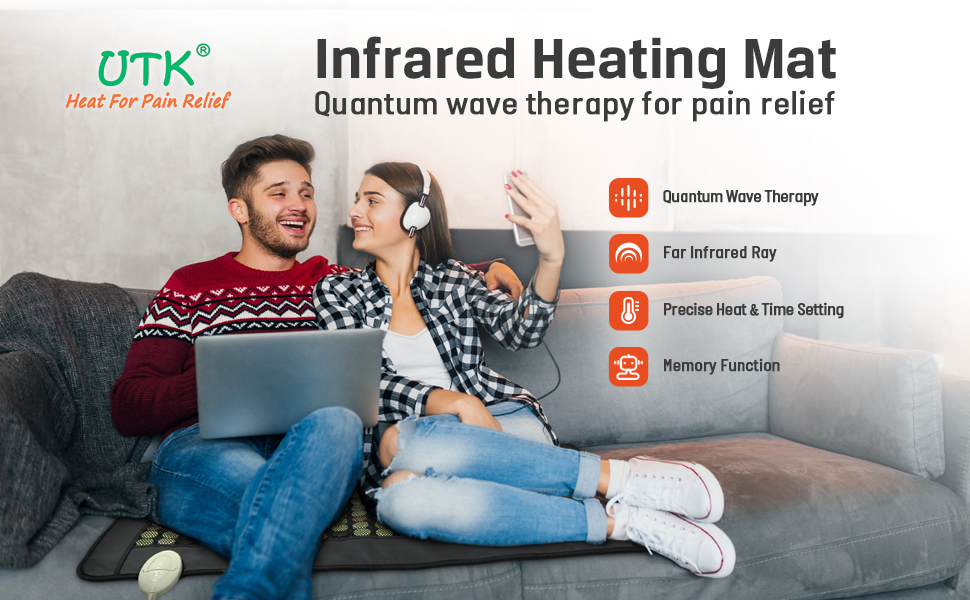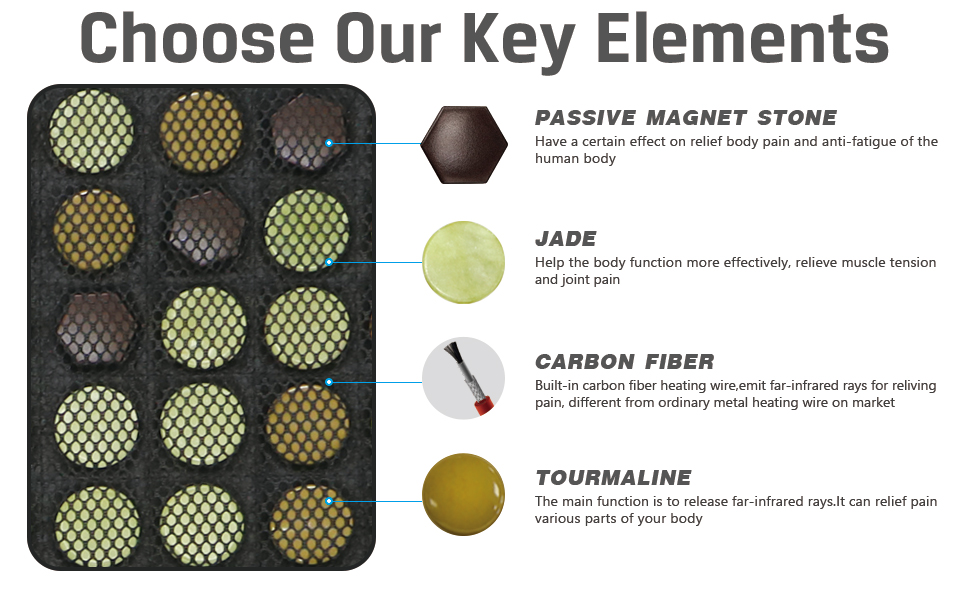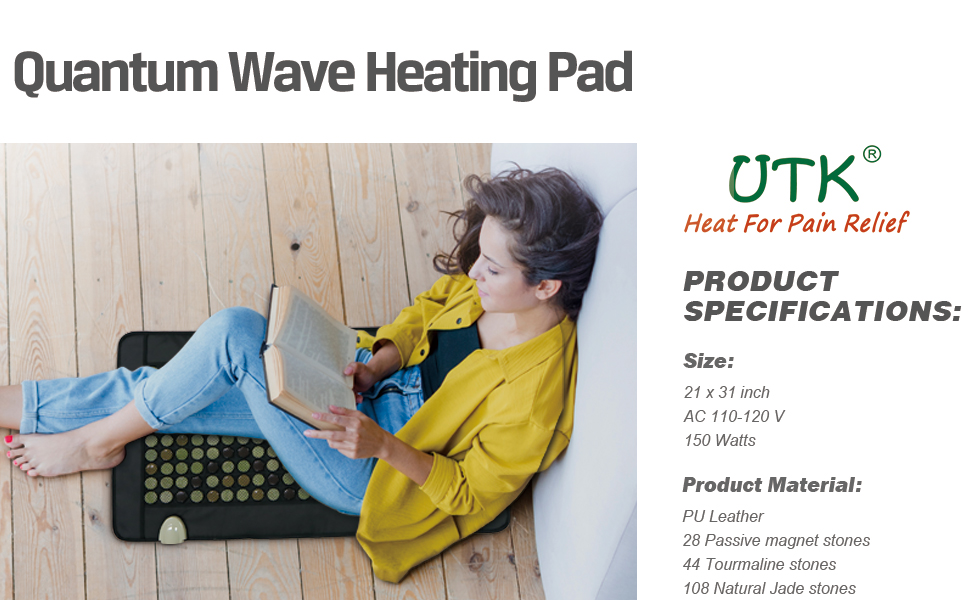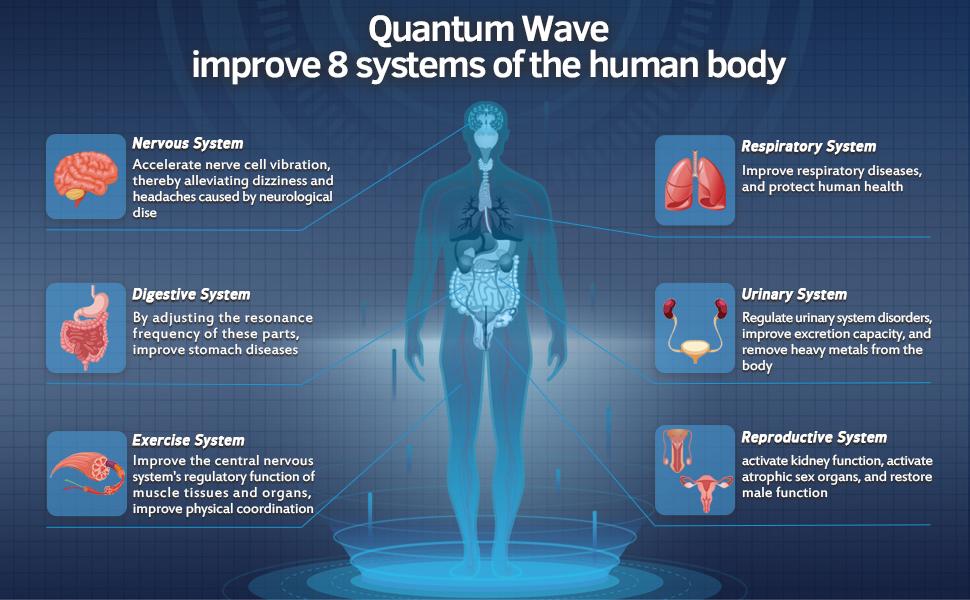 Company Advantages
· UTK price of a heating pad is manufactured by a team of professional technicians. Comprehensive pool cleaning and water conditioning technologies are adopted during the preliminary stage.
· This product is not susceptible to temperature variations. The ingredients contained would stay lazy when the temperature changes.
· UTK Technology Limited is also famous for its reliable customer service.
Company Features
· UTK Technology Limited is the first choice in high-end far infrared mat industry.
· The glory of UTK Technology Limited can not be separated from the support and selfless dedication of its technical teams.
· Our mission is to be a reliable global source of high-quality products, providing exemplary customer service, while adding value to the far infrared mat industry through our ongoing and innovative breakthroughs of highly skilled people using the latest available technologies.
Application of the Product
The large heating pad for back of can be used in many industries.
We understand the actual situation of the market, and then combine the needs of customers. In this way, we develop the most suitable solutions for customers and effectively meet their needs.