Far infrared can improve the circulatory system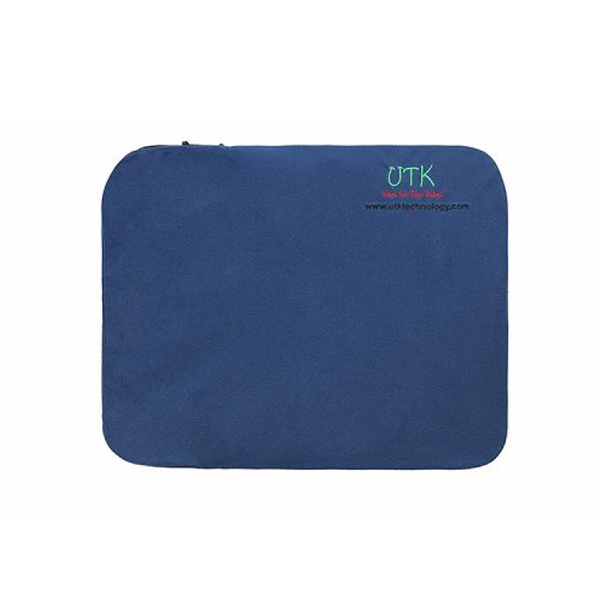 The comprehensiveness and penetration of far-infrared radiation is the only physiotherapy method that can fully take care of the countless microcirculation tissue systems inside and outside the body. After the microcirculation is smooth, the systolic pressure of the heart is reduced, the supply of oxygen and nutrients is sufficient, and the body is light and healthy naturally. Strengthen liver function: the liver is the largest chemical factory in the body and the purifier of blood. The deep thermal effect in vivo caused by far-infrared irradiation can activate cells, improve tissue regeneration ability, promote cell growth, strengthen liver function, improve liver detoxification and detoxification, and keep the visceral environment in good condition. It can be said to be the best disease prevention strategy.
Activate biomolecular activity
It should be noted here that the photon energy in the infrared region (1.6-0.001 EV) cannot activate the electronic energy level of molecules, so it cannot ionize substances like ultraviolet rays. Infrared radiation can only activate the vibrational energy level of molecules. The energy difference between vibrational energy levels is generally less than 1 electron volt. In other words, because the atomic bond energy of molecules formed by far-infrared energy is small, the molecular structure cannot be changed. Nevertheless, under the action of far-infrared photons, especially 2-6 micron far-infrared photons, the molecular energy level of organisms is excited to be at a higher vibration level, which activates the activity of biological macromolecules such as nucleic acids and proteins, so as to play the function of biological macromolecules in regulating body metabolism, immunity and other activities, which is conducive to the recovery and balance of human function and achieve disease prevention The purpose of treatment.
Enhance metabolismIf the metabolism of the human body is disordered, resulting in the abnormal exchange of substances inside and outside the body, then various diseases will arrive unexpectedly. Such as the disorder of water and electrolyte metabolism, which will seriously endanger life; Diabetes mellitus caused by impaired glucose metabolism; Disorder of lipid metabolism leads to cardiovascular disease and obesity; Gout Caused by protein metabolism disorder. Through the far-infrared thermal effect, it can increase the vitality of cells, regulate the neurohumoral mechanism, strengthen metabolism, and keep the material exchange in the body in a stable state.