What healthy product will be the best choice for boosting business?
Nowadays, more and more people are attaching importance to personal health. They have been watching what they eat and working out every week.
However, different kinds of pain happens all the time in our daily life. It could be acute pain or chronic pain, which will affect directly a person's work and personal life. There are many ways to relive different kinds of pain. One of those is heat therapy.
UTK far infrared heating pad is a healthcare product,FDA registered as Medical Device Class II,also CE/FCC/ROHS approved. Combined with far infrared, negative ion, hot stone and photon light therapy with healing power of jade, tourmaline and amethyst stones. It works super good for pain relief. How?
1) The far infrared rays emitted from UTK heating pad is able to reach the inner regions (4-14 μm) of muscles, healing sore tissue and joints by increasing circulation.
2) Natural Jade Stones and Tourmaline Stones generate more Negative Ions when heating up, and the Ions promote oxygenation to the brain and gently soothe all the body.
3) The amethyst healing stones can clears negative energy, improve sleep quality, avoid emf radiation, accumulate energy quickly. Use natural methods to achieve health.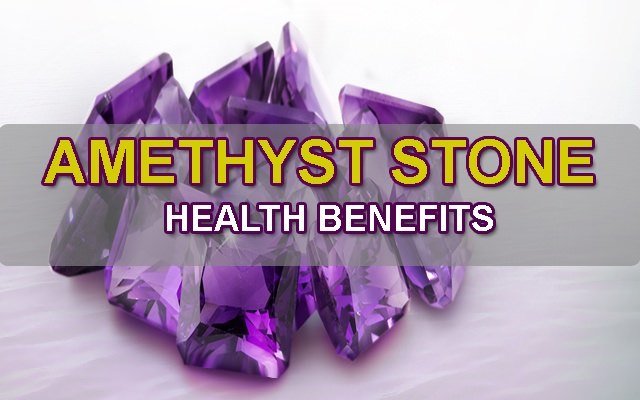 4) Full protection from harmful EMF is provided by the double silicon insulation and shielding of heating elements with the special wires catching and eliminate EMFs.When the sensor detects an unsafe temperature, the switch will automatically turn off the device.
If you are an owner of a spa or wellness center, chiropractic, acupuncture massage store, physical therapy office, yoga studio, or brick and mortar store. That means you are a person who value health pretty much. Or you are a online retailer, UTK also support drop shipping to save your money and time! There is a fastest-growing healthy industry, which can enhance your business, spread better wellness and earn more money. That is multiple therapies associated heating pad supplied by UTK technology.
If you are looking for a way to grow the success of your business, UTK heating pads product line is your best choice!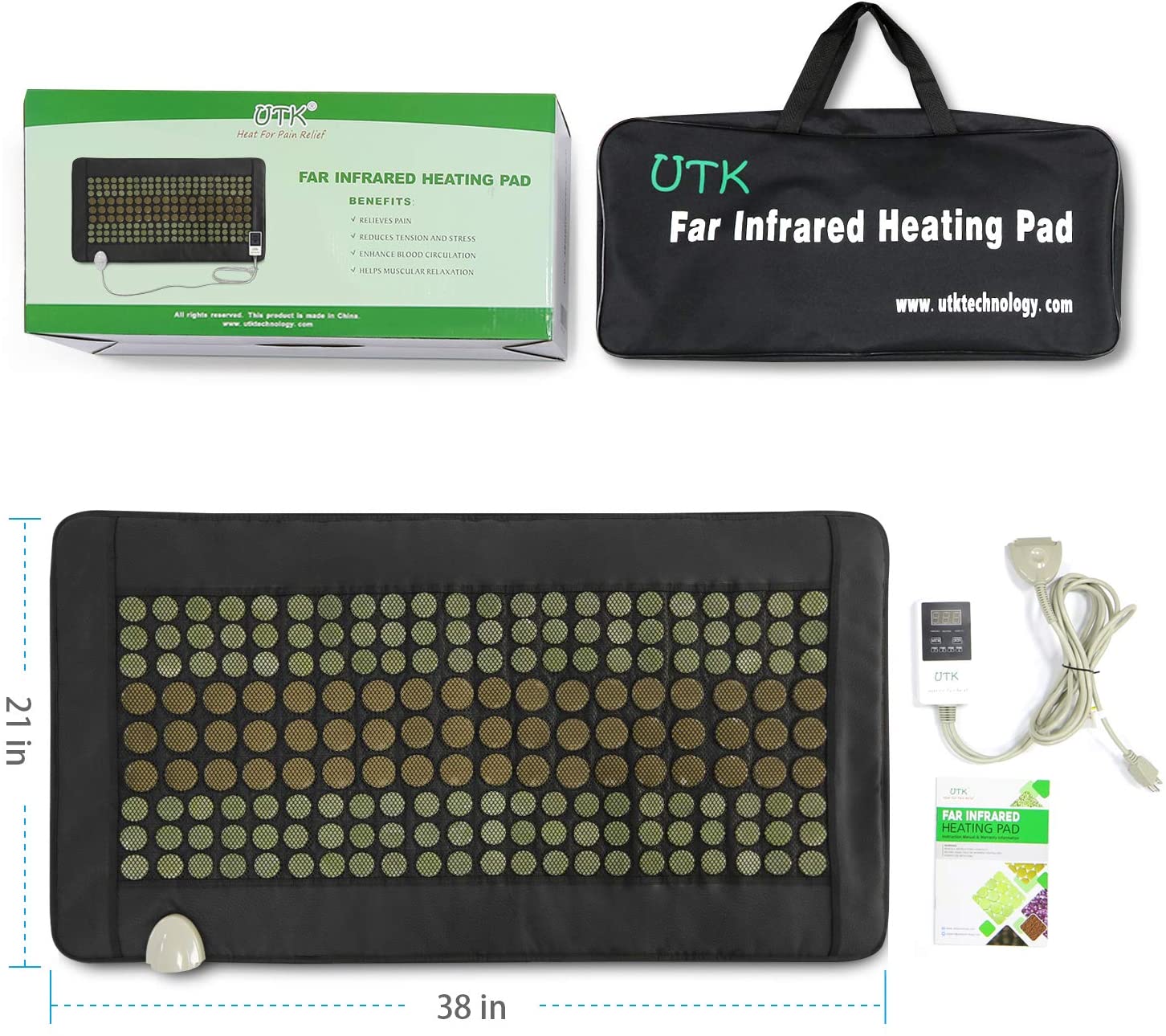 You can count on UTK to streamline your path to success, better position your organization for increased profitability and growth, and provide a customer experience that's second to none in the healthcare channel.
Click here for more information: www.utktechnology.com